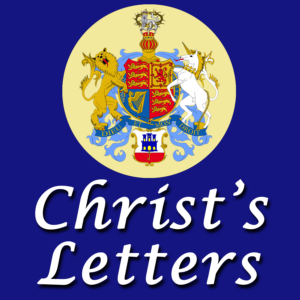 The Gibraltar Messenger features Letters from Christ with key messages on important issues. They are for Gibraltarians – as well as everyone else in the world. Please consider them carefully.
An official Royal Decree by Christ was signed and mailed to Charles in London on 12 December 2022.
A formal decree has been issued to Charles by Christ in HIS SECOND COMING. Christ is The Godly Heir to the British Throne of Israel. God promised the Throne of David to His Eldest, Firstborn Son; known here on Earth as The Messiah – Christ; NOT to Charles. We have the sure promise of God that The Throne will be given to His Son.
Real All About This Decree and Endeavour: