by Adamma O.
Dear Charles Philip Arthur George Battenberg/Windsor, 
May this letter of mine meet you doing well and being in good spirit.
I know you will wonder at my audacity to write you this letter. 
Though the truth today is hard to find and difficult to swallow. Nevertheless, the truth should always be told and imbibed.
I, as a believer and follower of JAH – CHRIST in His Second Coming, Whose presence on Earth at this significant time, I'm in no doubt that this fact is not new or alien to you. Hereby, I write in support, with thousands of other followers and in accordance with His Royal Decree, that you go and kneel before Him, CHRIST – JAH, and surrender the Crown to Him at St. Michael's Cave at the Rock of Gibraltar, on the 22nd of April 2023. 
If, peradventure, you are not aware or might have forgotten, which I find it difficult to believe, let me remind you, that it's no longer a secret to many that Christ Jesus, The Saviour, The King of kings is on Earth in a new body, with a new name JAH, as it is written in Psalm 68:4 "Sing unto God, sing praises to his name: extol him that rideth upon the heavens by his name JAH, and rejoice before him".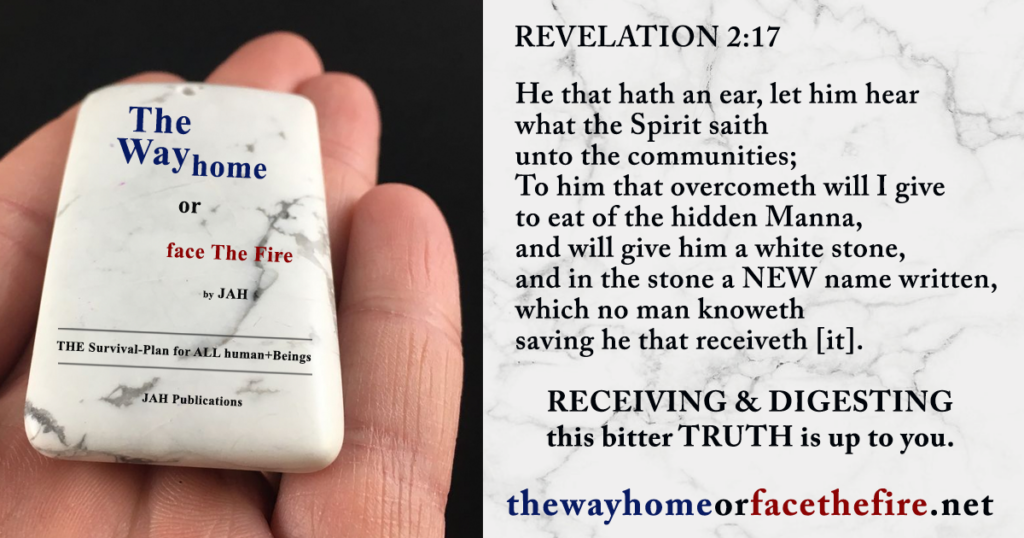 He is the True and Rightful Owner of The British Crown, which is part of the true history of the British Empire. See also Revelation 2:17 for more clues about Him coming again with a new name.
Let me also remind you here that Christ – JAH in this Second Coming is the only one that has the Armageddon Survival Plan to save all human+Beings from the impending doom which awaits the entire world, in maybe not too distant a time, as we can see that 99% of the Bible prophecies concerning the time of The End have already been fulfilled e.g. the first, second, third, fourth, fifth, Trumpets have already been fulfilled and the remaining 1% will surely also do so. References: JAH Prophecy Page. The Bible Book of Revelation chapter 6:1 to chapter 10. 
In summary, I want to beg you to please not make the mistake of trying to go ahead to have your very self coronated on the fake Lia Fail, as it's common knowledge that the original one was removed, and it's this fake one that your beloved mother was crowned upon on June 2 1953, or else you will be sealing the fate of the entire world to perpetual doom.
Oh! how I wish and pray you would heed in order to save the world. This is the best Charity Service you can give to the whole of humanity. 
Thank you.
Sincerely,
Adamma O.
This letter has been added to Crown Prince Michael in Gibraltar.