Last Saturday morning Tony Farrell was pleasantly surprised to see a family fun day event being held in Casemates Square, organised by the Emergency Services. It's a traditional thing in Gibraltar. There was a police recruitment stall, so Tony Farrell like he did when he first arrived in Gibraltar over four years ago, once again made some polite enquiries about the police force's strategic intelligence analysis capability. Elsewhere, it did not take Tony Farrell long to enter into the spirit of the occasion, and take the rare opportunity to engage with several officers from the Royal Gibraltar Police. Arising from this fun event, that was a welcome and reassuring development, Tony Farrell sees a more deadly serious need to pass on some vitally important police intelligence to the Senior Command Team of The Royal Gibraltar Police who were enjoying the sunshine and the community liaison friendly interactions. Well done to The Royal Gibraltar Police in particular in what has been an unusual week.
Special thanks to RGP officers Andy & Gavin from Glasgow, and local Bobby Kevin for a go on his motorbike.
Intelligence Report from Tony Farrell – Submission 1
SURESH MAHTANI SPEAKING ABOUT COVID 19 & KEITH AZOPARDI
Following the arrest of Tony Farrell in Marina Bay on 15th February 2023, and two subsequent appearances before the Magistrate Charles Pitto, Tony Farrell was presented with an opportunity to meet with a barrister named Suresh Mahtani from Wilkinsons.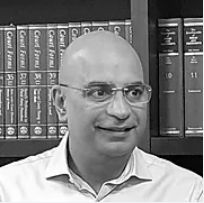 In this meeting, held on 8th March 2023, two days before Tony Farrell's scheduled plea hearing in the Magistrates Court, Suresh Mahtani, in explaining where he stands on the Covid Vaccine situation, said something which caused uneasiness and alarm in equal measure to the former UK police service intelligence analyst.
In discussions, Tony Farrell learned the following from Suresh Mahtani:
Keith Azopardi and Suresh Mahtani were classmates;
Keith Azopardi and Suresh Mahtani occasionally meet up and discuss issues including the vaccine roll-out programme.
Keith Azopardi and Suresh Mahtani both know that these vaccines in Gibraltar are causing adverse reactions and even death.
Keith Azopardi and Suresh Mahtani do not know what to do for the best, and it was implied in a political context where Keith's problem was related to the fact he only has 40 percent of the vote.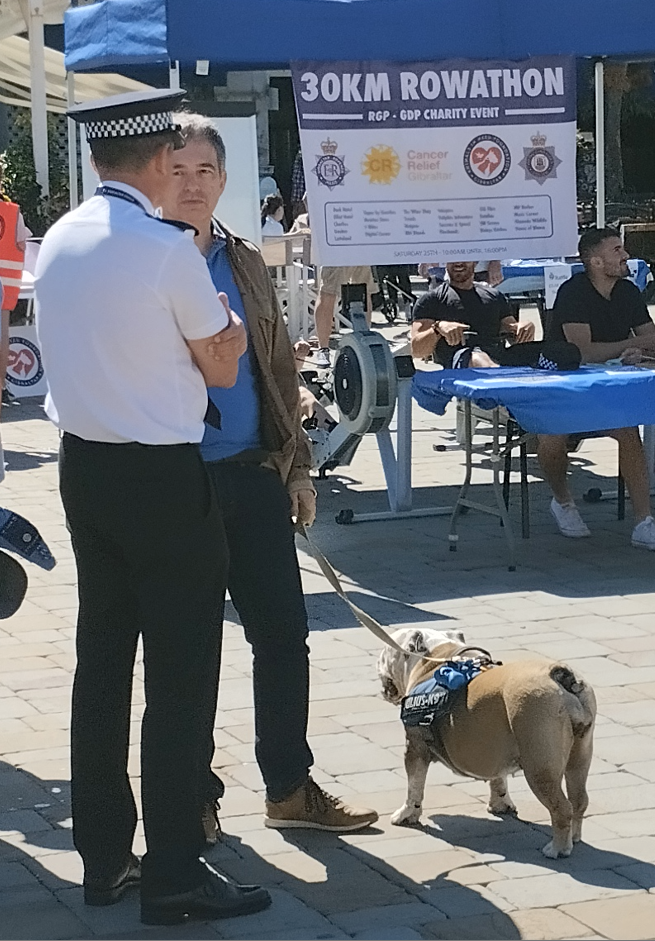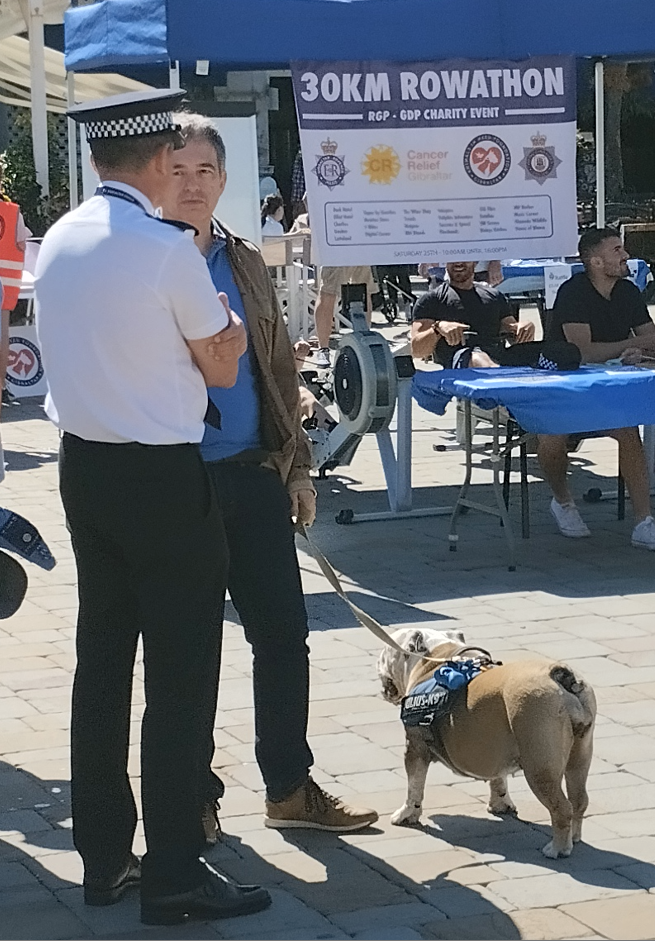 For a week or more, Tony Farrell has been pondering over whether or not to disclose such information to the Royal Gibraltar Police. The last time he made a similar kind of disclosure to the Commissioner about the harmfulness of these vaccines, as relayed to Tony Farrell by Mark Cortes, The Facilities Manager at The John MacIntosh Centre, Tony Farrell was arrested two days later.
On Saturday 25th March 2023, Tony Farrell approached Richard Ullger in a friendly attempt to ascertain if the St. Valentine's Day Message and his arrest the following day were in any way connected. Richard Ullger told Tony Farrell that he did not know about the arrest until Tony Farrell had written to him about it.
The Commissioner said that was The Gospel Truth. After a friendly chat with The Commissioner, Tony Farrell introduced himself to Cathal Yeats for an arresting discussion about the Office of Criminal Prosecution & Litigation (OPCL).
Suresh Mahtani also mentioned the up-and-coming Covid Inquiry to Tony Farrell. In the edition of the Gibraltar Chronicle, dated 20th March 2023, the following was stated.
"Last week, Chief Minister Fabian Picardo told MPs financial arrangements are being made for the Covid Inquiry to be held in a question and answer session in Parliament.

In response to a question tabled by Together Gibraltar leader Marlen Hassan Nahon, Mr. Picardo said: The Government has an eye on the UK Inquiry to deliver the best inquiry for Gibraltar to learn the lessons of this pandemic before the inevitable next one – although I sincerely hope it will not come for many decades and generations.

Pushed on whether this will be held before the upcoming general election, Mr Picardo said it will be convened in 'this lifetime of this Parliament' but it may very well run into next term."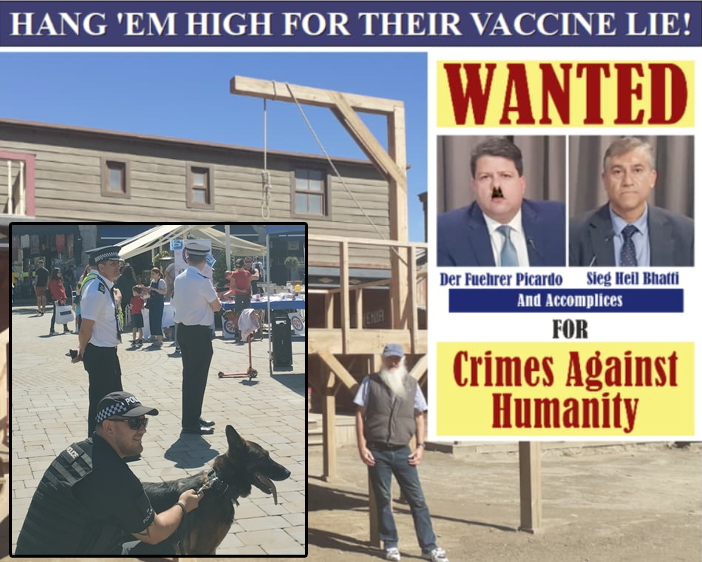 If Picardo has his way with respect to a Covid inquiry, then Keith Azopardi, and perhaps Damon Bossino too, both need to ask the right questions and educate themselves on all things Covid by visiting Christ's two relevant educational resources, namely The Gibraltar Messenger, and The Defending Gibraltar websites without further ado.
In a week when Richard Ullger's predecessor was arrested, and when the utterly corrupt UK judge Peter Openshaw postponed the scheduled interim hearing of The McGrail Inquiry on 12th April 2023, isn't it time for Richard Ullger to adhere to "The Gospel of Truth", and obey Christ, and start arresting the real Covidian criminals on The Rock, instead of the Wandering Blue and the No 66 Red.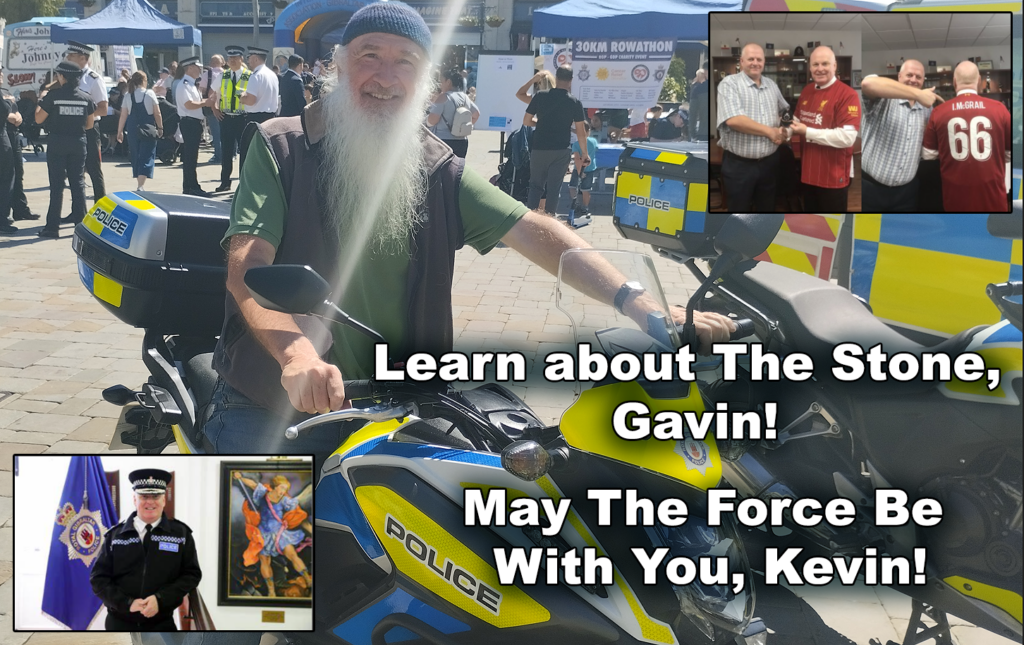 Suresh Mahtani and Keith Azopardi and EVERYONE who know the misnamed poisonous "vaccines" are harming people and killing them, and do nothing to stop it and bring the criminals administering them to justice, are committing the capital offence of MISPRISION of TREASON.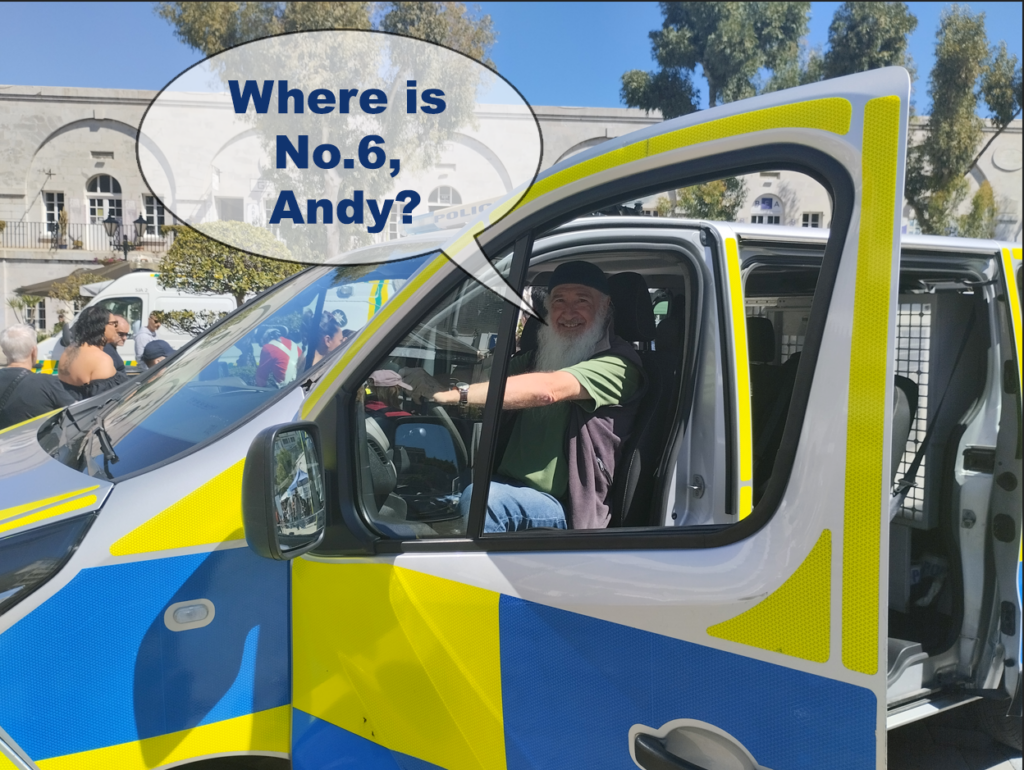 Finally, Dear Richard, Christ, The Gibraltar Messenger, recommends that you and your senior command team watch this video as soon as time permits, and once again take incisive action, but this time, please I urge you, kindly refrain from arresting Christ's disciple and do as you were first told on 7th July 2021.
FLUVID-19 (2022): The Documentary (Full Film)
DGTV (Bitchute) – FLUVID-19 (2022 FULL DOCUMENTARY)
The Prisoner's Channel (Brighteon) – FLUVID-19 (2022): The Documentary (Full Film)
FLUVID-19 Official Trailer
RELATED: