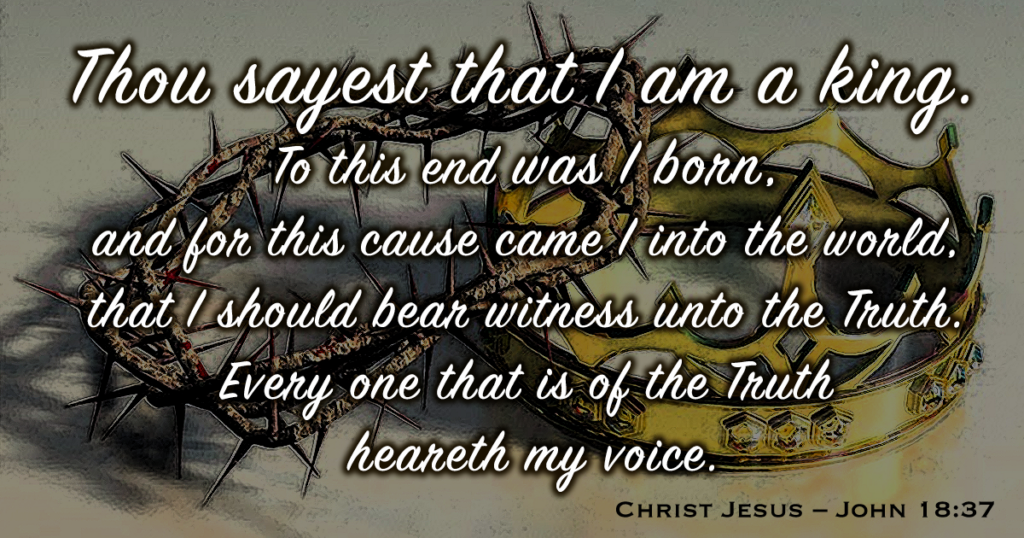 Managing Editor's Note: Because they are short, sweet and to the point, Gibraltar Messenger is sharing these two much-appreciated letters as one post. While they are combined here, Charles will appropriately receive each letter separately.
Christ is Here to Restore the World – The throne must be given back to Christ
by Kaycee, a JEDI
Dear Charles Battenberg/Windsor,
We hope this finds you well, in good spirits and having a good day.
We are contacting you regarding your invitation to serve, honor and LOVE Christ.
Christ has summonsed you to St. Michael (Christ)'s Cave, Gibraltar, The Rock of His Defense, on April 22nd, 2023. This is not a small request, this is a VERY serious ORDER from Christ. Christ is the KING of the British throne and not limited to only that, He is the Ruler of Heaven and Earth and CANNOT be avoided, so I HIGHLY advise you do as He has ordered you to do.
Christ is the TRUE King. He is humble, kind, generous, caring and CANNOT be corrupted by evil.
Christ is wise beyond measure, He knows what is best in all situations, He WILL restore the world to how it should be, and He CANNOT be avoided. You are therefore REQUIRED to OBEY Him, you MUST hand over the British Throne to Christ, for it is HIS KINGDOM.
Kaycee
Please Kindly Give The Throne To Christ
by David L.
Dear Charles Battenberg/Windsor
Greetings from Nigeria.
Hope this finds you well, in good spirits, well rested and having a good day.
I am writing this letter to you regarding the claim to the Throne you are occupying which isn't rightfully yours, but belongs to Christ.
This according to the book of Ezekiel 21:27 which state that: I will overturn, overturn, overturn, it: and it shall be no more, until he come whose right it is; and I will give it him.
Please sir for the good and safety of all, please kindly give the Throne to Christ the rightful owner so things can be put right and to make the world a better place for all.
Thanks and stay well.
These letters have been added to Crown Prince Michael in Gibraltar.