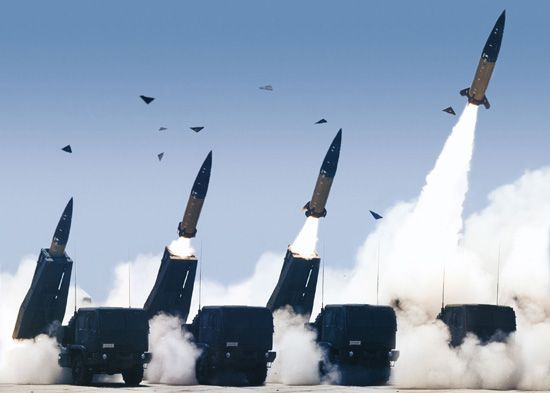 Russian state TV host declared that World War III with the West has already begun — warning that the US would "pay a heavy price" for interfering in the Ukraine war.

Olga Skabeyeva, host of "60 Minutes" on the state TV channel Russia-1, declared on 1 June 2022, that the "special military operation" in Ukraine was over. "A real war has already begun — World War III. We are forced to conduct a demilitarization not only of Ukraine, but of the entire NATO alliance."

She singled out Britain and the US (The Two Witnesses of Revelation), pointing out that the western counties have been supplying huge quantities of weapons to Ukraine that are now being used on the battlefield against Russia.

Bible Prophecy continues to unfold – World War 3: The Second of its Three Woes/Phases – The Pen-ultimate WOE – The Time of the Sixth Angel (of The Apocalypse/Revelation).

On 13 July 2022, Skabeyeva stressed –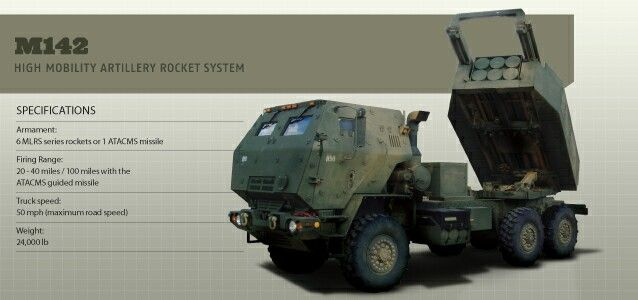 "If God forbid, Americans deliver missiles that can travel 186 miles. Then we simply can't stop," Skabeyeva said.

"We'll go all the way to Warsaw."

Russia's latest warning comes after the US pledged several more units to Ukraine.
About the HIMARS and what was supplied:
The U.S. Department of Defense had included four M142 High Mobility Artillery Rocket Systems HiMARS as part of a 700 million assistance package to Ukraine.

The weapons have Himars high mobility artillery rocket systems that can hit targets that are as far away as 80 km 50 miles reported news agency Reuters. Called ATACMS for Army Tactical Missile System that could fly about 100

Himars Missile System
The Kremlin accused the US of "adding fuel to the fire" in eastern Ukraine with President Biden's decision to arm Kyiv with missile systems — and warned that the aid increases the risk of a direct conflict with Washington.

Washington and London are targets:
London is 'first to be hit' in World War 3 warns Andrey Gurulyov, a State Duma politician, who is a close ally of Vladimir Putin, made the threat to Britain on the state-run Rossiya 1 channel.
Capital Cities of the Two Witnesses – because they are not witnessing for God anymore, that ended long ago.

Revelation 11:2-7

11:2 But the court which is without The Temple leave out, and measure it not; for it is given unto the Gentiles: and the Holy City (Jerusalem) shall they tread under foot forty [and] two months (1260 days/years).
11:3 And I will give [power] unto my Two Witnesses (Isa. 43:12), and they shall prophesy a thousand two hundred [and] threescore "days", clothed in sackcloth. (42 months of 30 "days" each = 1260 "days", each day for a year – Num. 14:34; Ezekiel 4:6; Dan. 12:7).
11:4 These are the two "Olive" trees, and the two candlesticks (Ephraim and Manasseh) standing before the God of the Earth.
11:5 And if any man will hurt them, fire (gun-fire which looked as though it) proceedeth out of their mouth, and devoureth their enemies: and if any man will hurt them, he must in this manner be killed.
11:6 These have power to shut heaven, that it "rain" (spiritually) not in the days of their prophecy: and have power over "waters" (ch. 17:15) to turn them to blood (reds/communists), and to smite the Earth with all plagues, as often as they will.
11:7 And when they shall have finished their Testimony (the 1260 "days" ended on 9/Dec./1917 – the day that Jerusalem was liberated from Gentile domination by Israel – British forces – Ezekiel 25:14), the beast (system – Satanic-Communism) that ascendeth out of the Bottomless Pit shall make war against them, and shall overcome them, and KILL them.

A warning for Gibraltar from 2016 – The Law and Preparing for War.