written by Namuli
Dear Charles Philip Arthur George Battenberg/Windsor,
I hope this finds you well, well-rested, in good spirit and having a good day.
I write this letter in support of the ROYAL DECREE BY THE BRITISH KING OF ISRAEL that you come to Gibraltar, lay down your crown, and kneel at The Feet of The Gibraltar-Messenger, CHRIST, on 22 April 2023 in St. Michael (Christ)'s Cave, Gibraltar, The Rock of His Defense. When you come to kneel before Him, declare His sovereignty and give Him, Whose Right it is, the British Crown, you will doing God a service, possibly for the first time in your life.
Christ is the Only One with a sound state of mind, as the rest of us, including you, are insanely selfish, and thus is the ONLY One Who can put the world right now. You will find Him to be gentle, considerate and firm with everyone, unlike worldly leaders who are only concerned about themselves.
Christ is also not a prisoner here like we are, including you, so He knows what is best for everyone, and can help you too, if you are humble enough and wise enough to allow Him to do so.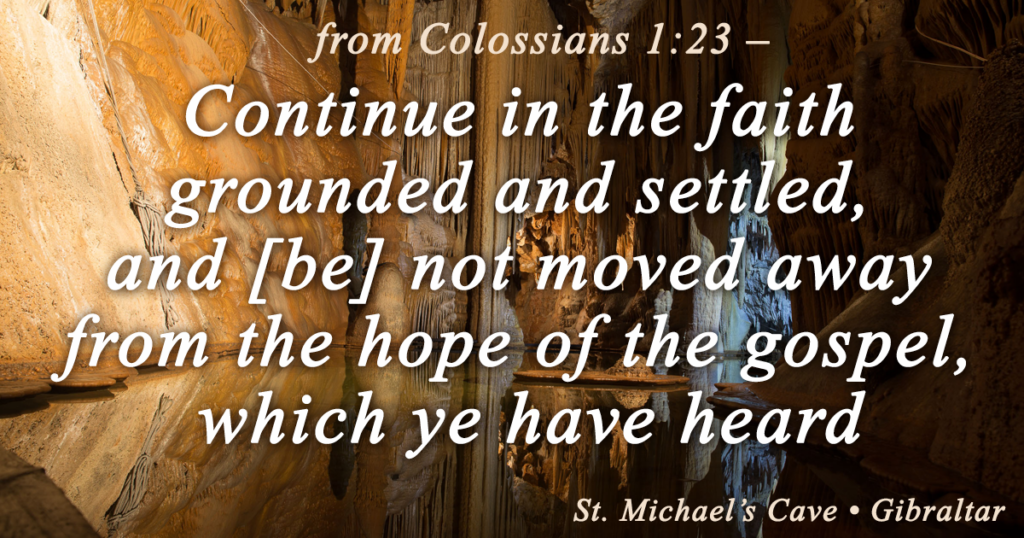 How can you possibly be representing God, claiming to be a defender of faith, without implementing God's Perfect Royal Laws? Without God's Law the British people will remain impoverished and oppressed slaves, without hope, peace or joy, which is totally satanic. This is an insult to God and Christ, and totally unnecessary, because everyone promised to abide by God's Law, including your mom, who promised to maintain The Laws of God to the utmost of her power, but humans fail to keep their word proving who and what they really are: liars. Is that REALLY how you want to be remembered on Judgment Day (Rev. 21:8)?
Unless you change your selfish and evil ways, and learn some humility soon, you will be condemning both yourself, and those foolish enough to follow you, to hell fire, under the curse (penalty clause) of The Law, as recorded in Deuteronomy 28.
May I remind you that Christ IS here in His Second Coming with a new name (Rev. 2:17, 3:12, 19:12): JAH (Mal. 4:5, Psalm 68:4) as He promised He would (Dan. 12:1, Matt. 24:32-34, John 16:25, Rev. 10) because He and His Father never lie, unlike humans here in hell. You may continue pretending you don't know, just as you are pretending to be king, but you should know given you've been shown by God Himself on multiple occasions and by many of Christ's followers.
Please, for everyone's benefit, make the only wise decision there is and do as Christ has COMMANDED you, realizing you are very fortunate to be given the opportunity to repent of your dark, evil deeds and the pain you have caused others throughout your present lifetime.
The Way home or face The Fire 7:31 The devil had to try to pull the people back, away from God, so he worked on their egos, making them arrogant and stubborn, because they thought that they were special in God's eyes. The Lord became angry with them, on many occasions. Once, when the people were complaining, the Lord burned some of them to death, and would have burned more of them, but Moses begged for them to be forgiven (Num. 11:1-2). Choose wisely now (Ps. 2); you may not have tomorrow.
Thank you,
Namuli
This letter has been added to Crown Prince Michael in Gibraltar.