East vs West. WW3 – It's Coming.
In the news – headlines from both sides continue to inform us that the big confrontation is near. They are preparing us.
A direct confrontation between Russia and the West in Europe could happen, says NATO Secretary General Jens Stoltenberg
The Ukraine conflict could erupt into a full-fledged war between Russia and NATO, the military alliance's Secretary General Jens Stoltenberg has said. He also claimed that NATO has been focused on avoiding a new global conflict.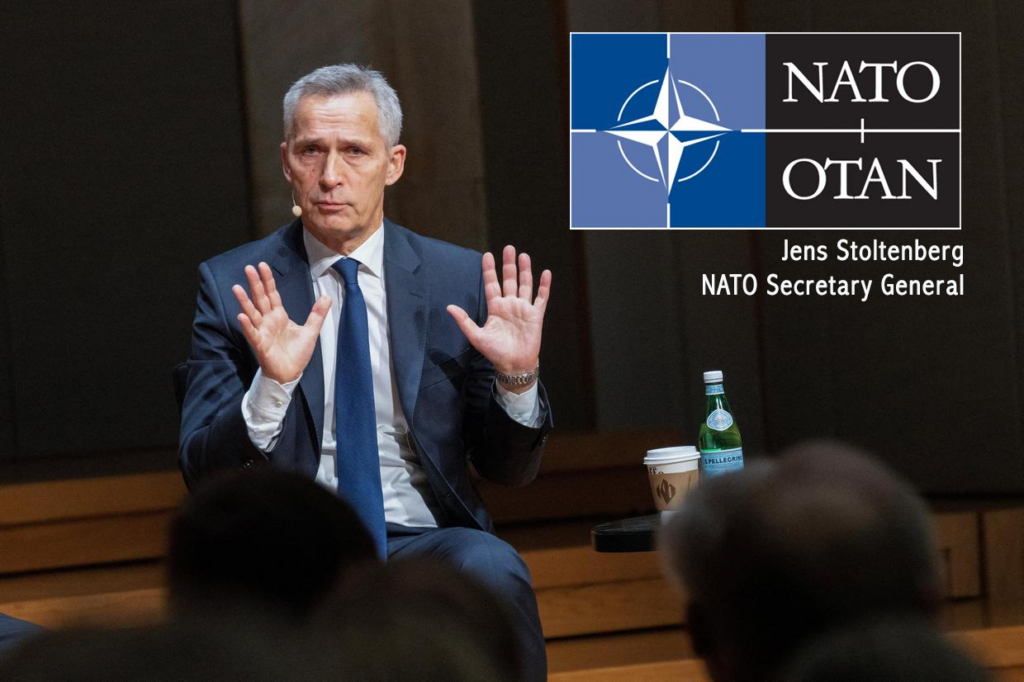 "I fear that the war in Ukraine will spiral out of control and become a major war between NATO and Russia," Stoltenberg told Norwegian broadcaster NRK on Friday, adding that "if things go wrong, they can go horribly wrong." 
"NATO's most important task is to prevent a full-scale war in Europe, and that is something we work on every single day." 
The head of the US-led bloc however warned Russian President Vladimir Putin that NATO would defend its members. According to Article 5 of its founding treaty, an armed attack on one member state "shall be considered an attack against them all." Stoltenberg said that Putin "knows that it's one for all and all for one." Russian Foreign Minister Sergey Lavrov said this month that the US and NATO were already "directly involved" in the conflict by supplying Ukraine with arms and training its soldiers.
Source: RT – NATO chief warns Ukraine conflict could escalate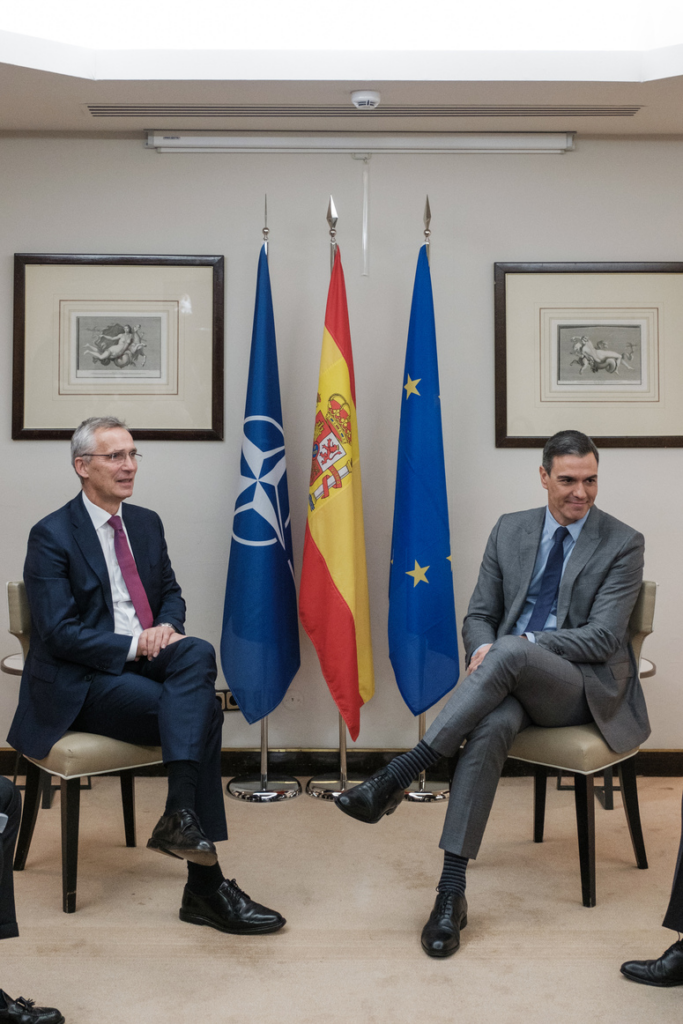 Also, recall Stoltenberg warned the NATO parliamentarians gathered at the 68th Assembly of the alliance in Madrid last month, that the alliance must be prepared for a lengthy war, while also noting that despite successful Ukrainian counter-offensives and territorial gains, it would "be a mistake to underestimate Russian military capabilities."
NATO's Stoltenberg Admits Alliance Has Been Preparing For Conflict With Russia Since 2014
And at the pre-summit press conference in June, Stoltenberg outlined how NATO would strengthen its forward defences.
US greenlights Ukrainian attacks inside Russia
Washington now reportedly believes such strikes are less likely to trigger a direct clash between Moscow and NATO.
The US has quietly given Ukraine the go-ahead to launch long-range strikes against targets inside Russian territory, The Times reported on Friday, citing sources. The Pentagon has apparently changed its stance on the matter as it has become less concerned that such attacks could escalate the conflict.
According to a US defense source interviewed by the outlet, the Pentagon is now "not saying to Kiev, 'Don't strike the Russians [in Russia or Crimea].'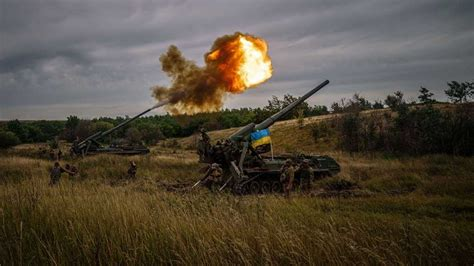 "We can't tell them what to do. It's up to them how they use their weapons," he said, adding that Washington only demands that Kiev conforms to international law and the Geneva conventions when using US-supplied weapons.
However, the Pentagon has revised the evaluation of threats linked to the Ukraine conflict, particularly on whether providing Kiev with arms might trigger a direct clash between NATO and Russia, the report says.
We're still using the same escalatory calculations but the fear of escalation has changed since the beginning," a US official told the outlet, arguing that the calculus had changed due to "brutality the Ukrainians are being subjected to by the Russians."
Against this backdrop, Pentagon officials are now reportedly "seriously" considering Ukraine's requests for long-range weapons that could be used for strikes deep inside Russia. "Nothing is off the table," a senior US defense official told The Times.
Earlier this month, Ukraine launched an attack on two Russian air bases in Ryazan and Saratov regions, both several hundred kilometers from Kiev-controlled territory, using a number of "Soviet-made" drones, according to Russia's Defense Ministry. The raid "fatally injured" three service members, with another four being taken to hospital.
On Tuesday, following the attack, US Secretary of State Antony Blinken claimed that Washington had "neither encouraged nor enabled the Ukrainians to strike inside of Russia."
The report comes as Ukrainian Foreign Minister Dmitry Kuleba claimed on Thursday that, while Washington and Kiev agree that Ukrainian forces will not use US-supplied weapons to attack most Russian territory, this does not apply to Crimea.
In September, Russian Foreign Ministry spokeswoman Maria Zakharova warned the US that, should it provide Kiev with long-range weapons, this would cross a "red line" and make America "a direct party to the conflict."
Source: RT – US greenlights Ukrainian attacks inside Russia – The Times
And here's an analysis from Macgregor:
Ukraine-Russian War: An Update from Col. Douglas Macgregor
Russian Foreign Minister Sergey Lavrov said this month that the US and NATO were already "directly involved" in the conflict by supplying Ukraine with arms and training its soldiers.
DGTV – Ukraine-Russia War, Latest w/Col. Douglas MacGregor
RELATED