Putin AFFIRMS Will Use NUCLEAR WEAPONS if existence of Russia is threatened.

President Vladimir Putin on 21 September ordered Russia's first mobilisation since World War Two and backed a plan to annex swathes of Ukraine, warning the West he was not bluffing when he said he'd be ready to use nuclear weapons to defend Russia.

In the biggest escalation of the Ukraine conflict, Putin explicitly raised the spectre of a nuclear conflict, approved a plan to annex a chunk of Ukraine the size of Hungary, and called up 300,000 reservists.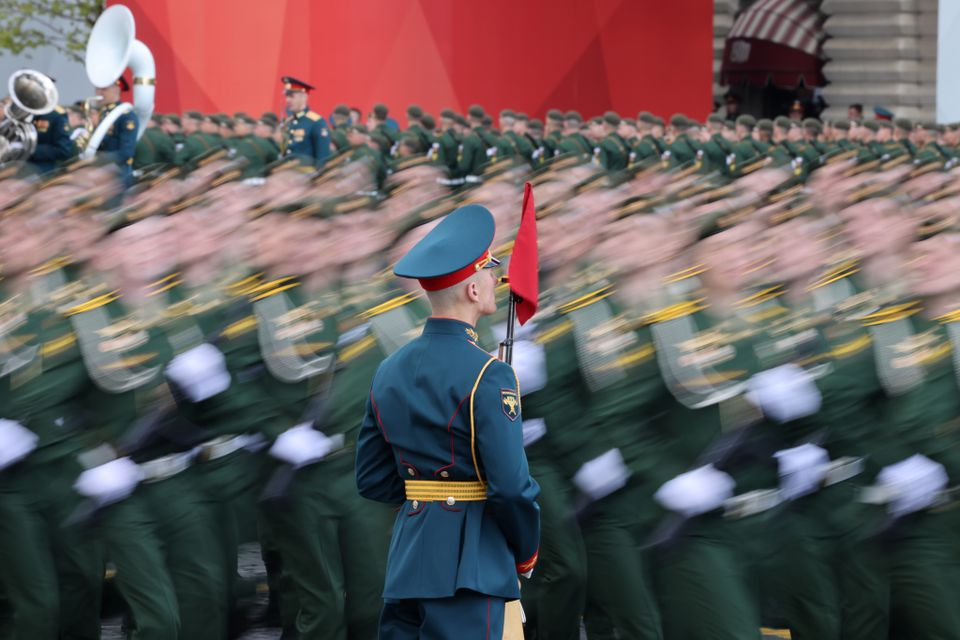 "If the territorial integrity of our country is threatened, we will without doubt use all available means to protect Russia and our people – this is not a bluff," Putin said in a televised address to the nation.

Citing NATO expansion towards Russia's borders, Putin said the West was plotting to destroy his country, engaging in "nuclear blackmail" by allegedly discussing the potential use of nuclear weapons against Moscow, and accused the United States, the European Union and Britain of encouraging Ukraine to push military operations into Russia itself.

In a speech broadcast to the entire Russian nation, Putin outlined the history of the West-incited forcible overthrow of Ukraine's government in 2014, and the attacks by Ukraine's neo-Nazis against the citizens of Luhansk and Donetsk because the populations there are Russian-speaking.

He went on to say "The West crossed all lines." in the activities they are engaging in, within Ukraine, against Russia.

300,000 reservists are being called up.

He described efforts of the West being aimed at the destruction and break-up of Russia and pointed out that Ukraine is already using NUCLEAR BLACKMAIL, by shelling the Zaporozyhe Nuclear Power Plant.

Putin pointed out that the West has publicly said they are willing to use nuclear weapons against Russia under certain circumstances in Ukraine and he BLUNTLY replied "Russia has sophisticated weapons, many superior to the West, and Russia WILL USE THEM to protect itself."  He said, "IF THERE IS A THREAT TO OUR COUNTRY WE WILL USE OUR NUCLEAR TECHNOLOGY TO PROTECT US AND I AM NOT BLUFFING."
DGTV – In full: Putin announces partial military mobilisation in address to Russia
In televised remarks after the Presidential speech, Russian Minister of Defense Shoigu said:

"Russia is at war with the collective West" 
"NATO SATELLITES ARE WORKING AGAINST RUSSIAN FORCES"
"WE ARE WITNESSING STRIKES FROM WESTERN WEAPONS ON CIVILIANS"
ON PARTIAL MOBILISATION:
300,000 Reservists will be called-up
This is NOT a one-time action.
""IT APPLIES TO THOSE WITH PREVIOUS MILITARY EXPERIENCE" and "IT AFFECTS 1% OF 25 MLN RESOURCES"
PEOPLE CALLED UP WILL RECEIVE MILITARY TRAINING BEFORE BEING DEPLOYED"

RELATED:

Nuclear war with Russia seems to now be a deliberate, planned, action by the West
World on the brink of nuclear catastrophe – Moscow