The True King of Israel summonsed Charles The Pretender to appear before Him in St. Michael's Cave on His Rock of Defence Gibraltar on 22 April 2023.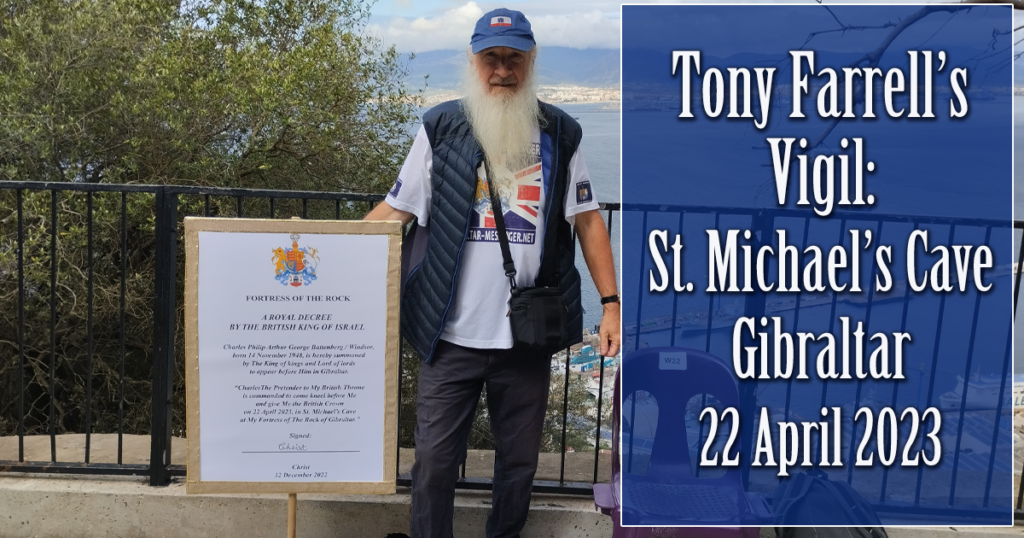 With no word from Charles for arrangements, Tony Farrell decided to take up a 12-hour vigil at St. Michael's Cave to give hourly reports about this day on The Rock. He'll include interesting observations and commentary. He plans to ask visitors questions and speak of current events.
HOURLY REPORTS FOR THE GIBRALTAR MESSENGER:
REPORT ONE (9 a.m.) – Introduction on Farrell's Vigil:
REPORT TWO (10 a.m.) – Not many people or monkeys about right now. Tony speaks to a taxi-driver on the way up The Rock. They spoke of face-masks:
REPORT THREE (11 a.m.) – Coaches are arriving, with elderly visitors. He showed them the placard. Chat with an employee at the restaurant. It's getting busier:
REPORT FOUR (Noon) – Some interesting activity. Tony sees David Steel and speaks with an acquaintance Dominic. Tony learns Charles wasn't there, but that they expect him later, although Farrell didn't know exactly what was meant by "later". He learns The Cave is shutting at 4 p.m. for a "boxing match". Tony speculates on what he learns… :
REPORT FIVE (3:30 p.m.) – Tony says David Steel and Dominic went into The Cave when they were there earlier. He learned that the event at 4 p.m. is an event with boxers on tour from Manchester who will have a little competition with some celebrities on The Rock. Tony also spoke with Meryl who was interested in ancient history of Gibraltar.
Photos were also shared with this report: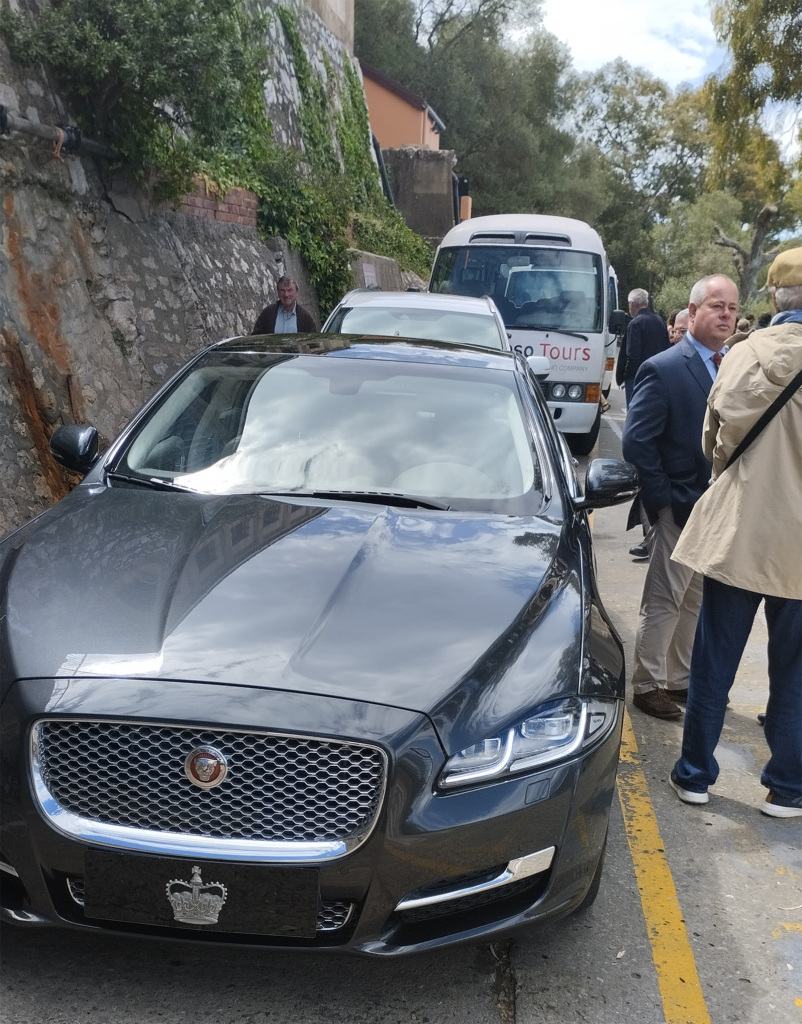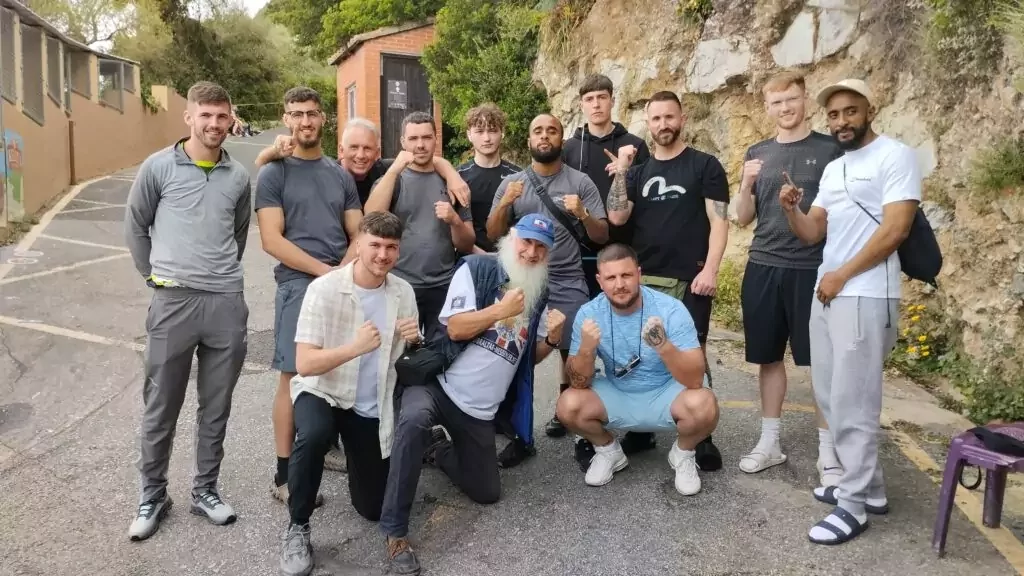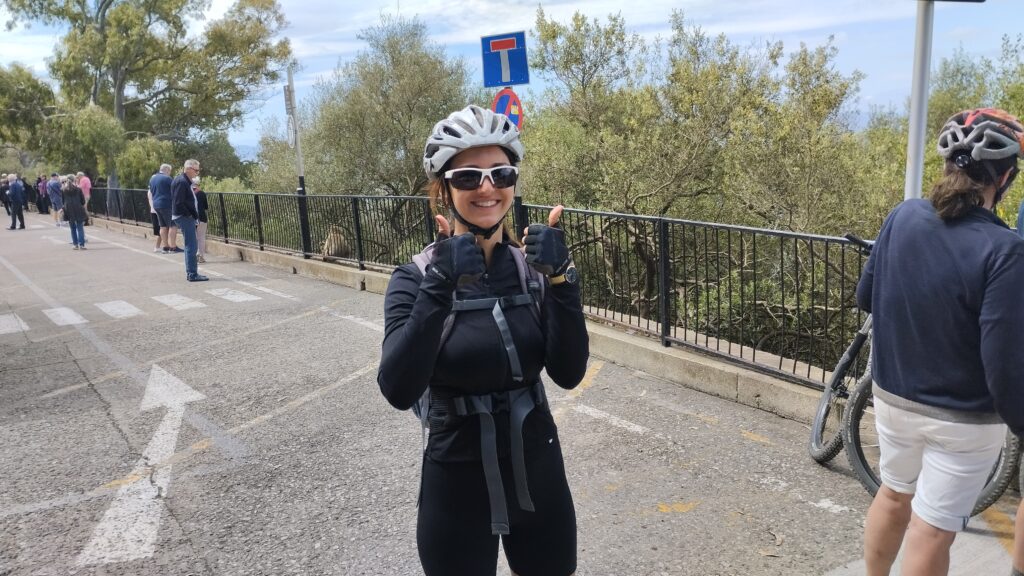 REPORT SIX (5:40 p.m.) – Final Report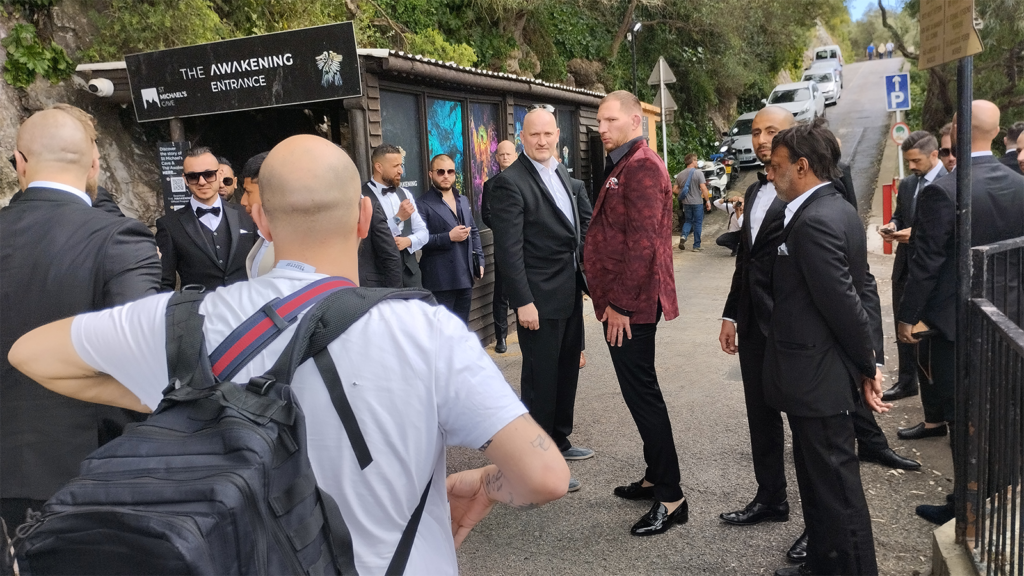 Reading of The Parable of the Unjust Judge – Luke 18
Concluding Remarks:
Luke 18:8 I tell you that He will avenge them speedily. Nevertheless when the Son of Man cometh, shall he find Faith on the Earth?
Watch Tony's Reflections about the vigil filmed 23 April.
This vigil report has been added to Crown Prince Michael in Gibraltar.
RELATED: