AND THE KING'S GAMBIT ACCEPTED?
7 September – by Chanel; published by Tony Farrell.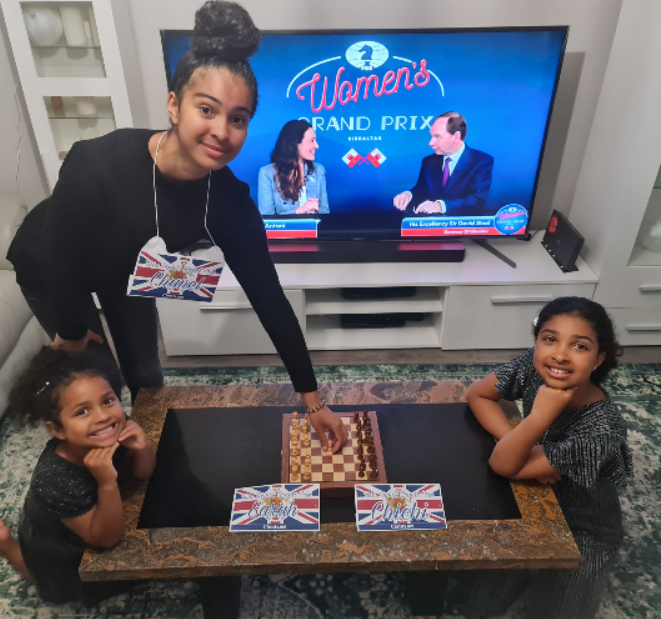 Dear David,

My name is Chanel and here's me imitating you in a game of chess between my two sisters: Sarah with the white pieces; and Chichi playing with the black. We're in Ireland watching you chat to Fiona Steil-Antoni about the "move of all moves". Naturally, I chose your favoured move for my little sister Sarah to give her a slight edge against her older sister Chichi. I hope you approve, Sir. Please call us "The Lillychuk Sisters", since mum's called Lilly and dad's called Chuks. None of us play chess quite like the Muzychuk sisters do, but our nice wooden chess set, was a lovely gift for us sent from Gibraltar, the Home of Women's Chess.
I learned to play "The Move of All Moves – 1. P-K4" after watching you play it for Anna Muzychuk at The Women's 2021 International Grand Prix in Gibraltar.

Uncle Tony tells me he met you outside the hotel after you'd made a correct opening move. He tells me that you are titled a Vice Admiral in The Royal Navy, and that you played chess when you were young but could not sit still long enough to get good. That's my excuse too. 

Anyway, along with our mum, we've called our little women's tournament, The TeiaTephi Grand Prix. You know Teia Tephi. She is the one who "Rules The Waves" from two-thousand-six-hundred years ago.
Make the Righteous Move – Walk with The Lord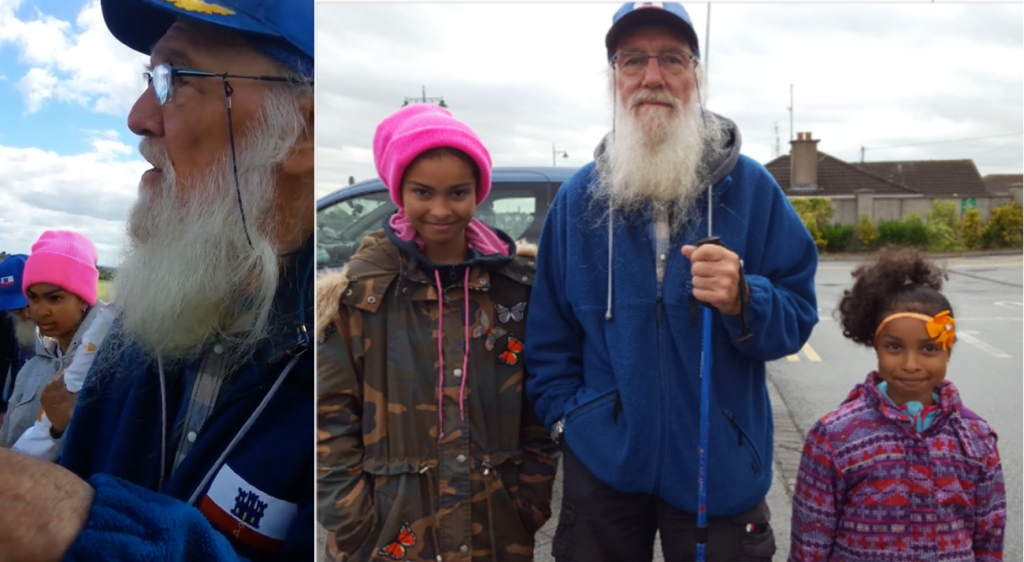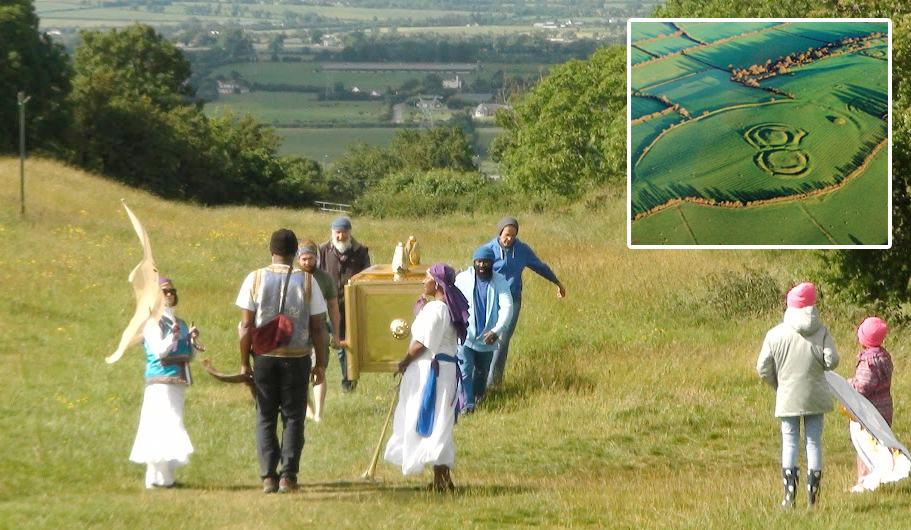 Please Note: Elizabeth on 2nd June 1953 was NOT enthroned on The Real Stone.

Our Summer Solstice 2018 and a Re-Enactment Ceremony took centre stage on The Hill of Tara using replicas of The Ark of The Covenant, The Two Tablets of Stone, and The Scrolls of The Torah. Mum made the replica cherubim on The Top of The Mercy Seat. Dad helped carry It.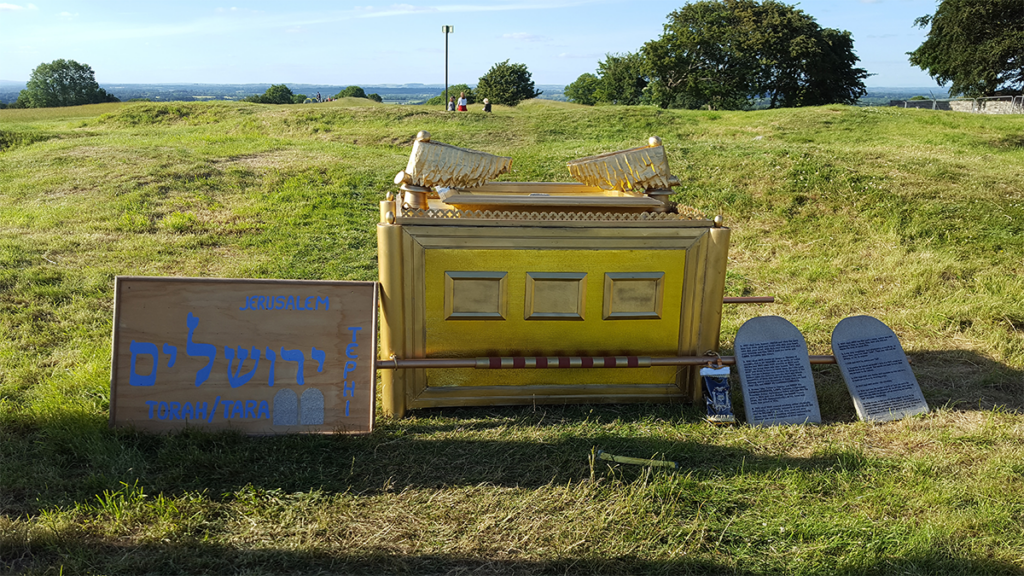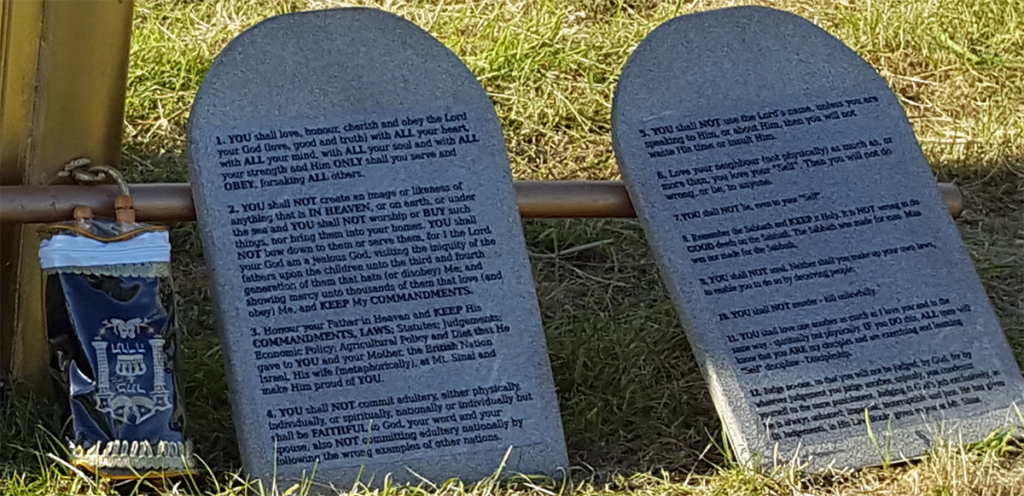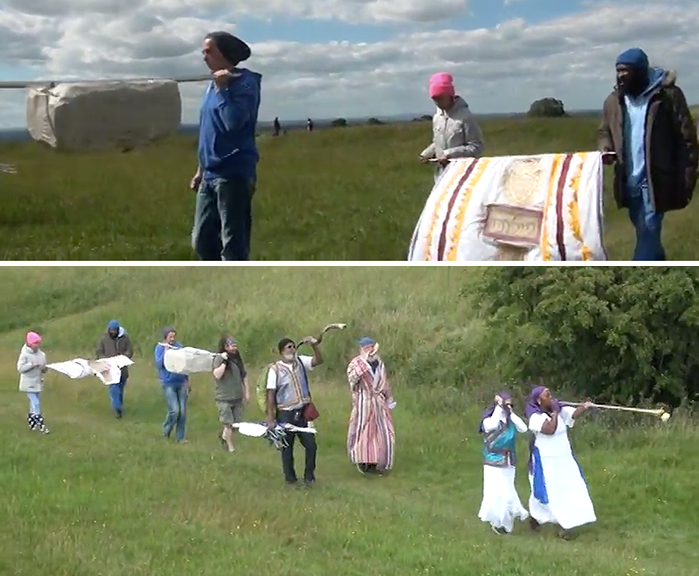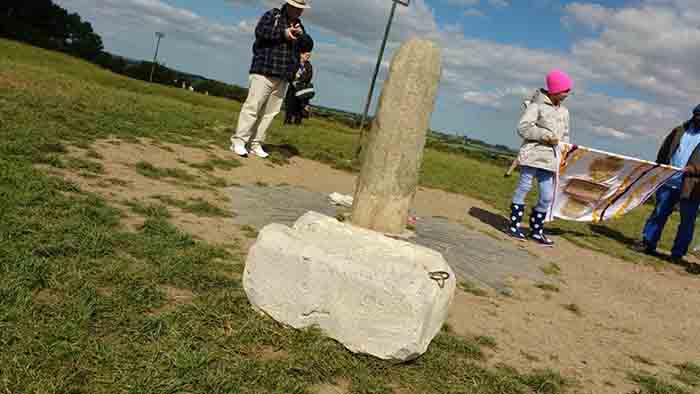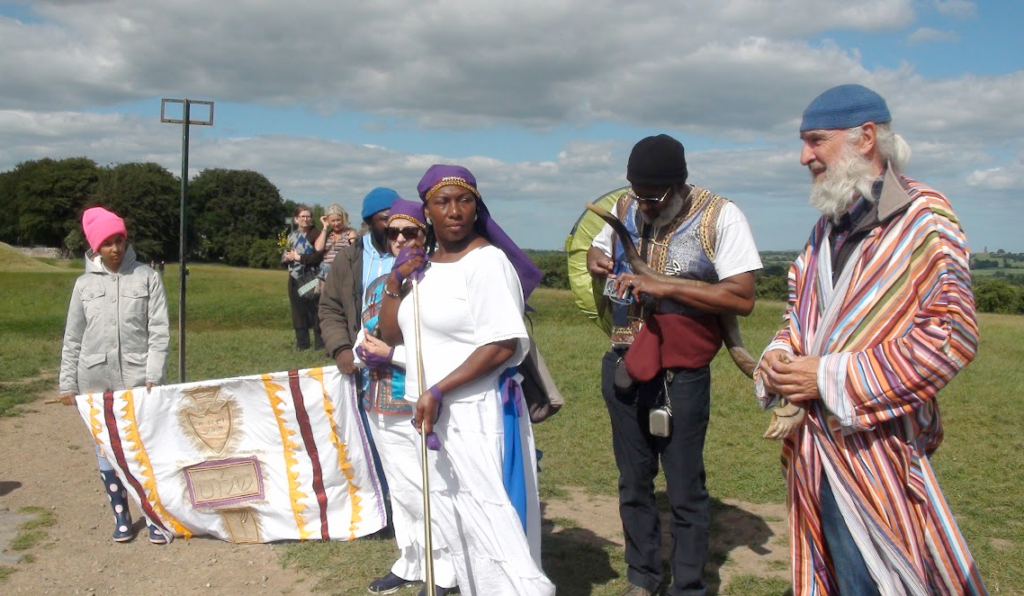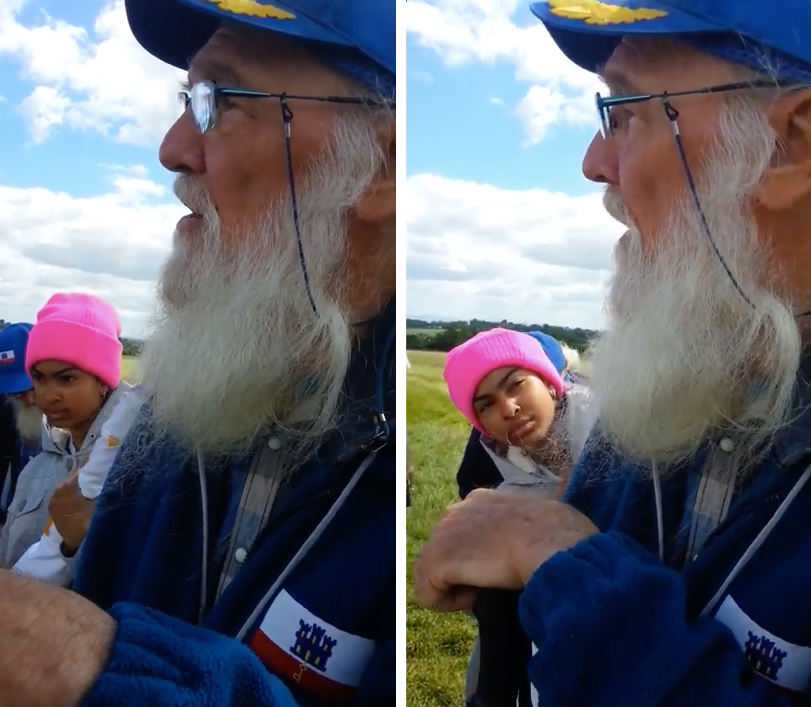 Jeremiah's Tomb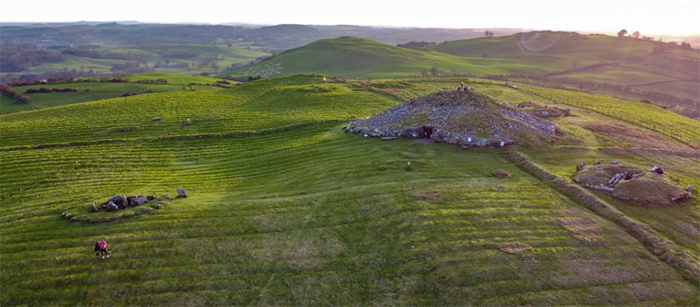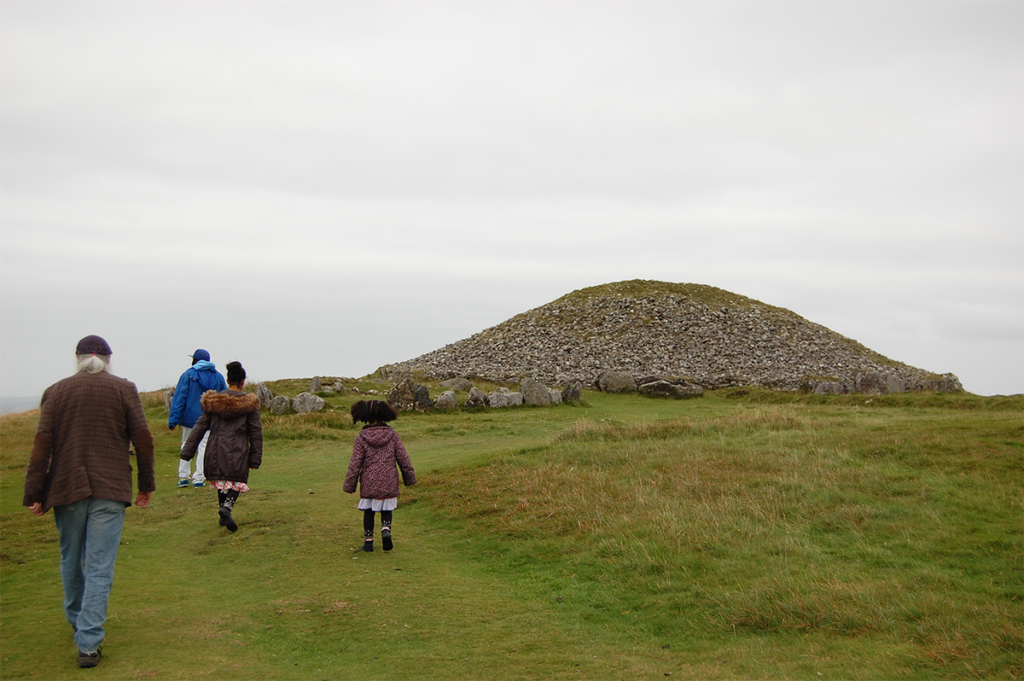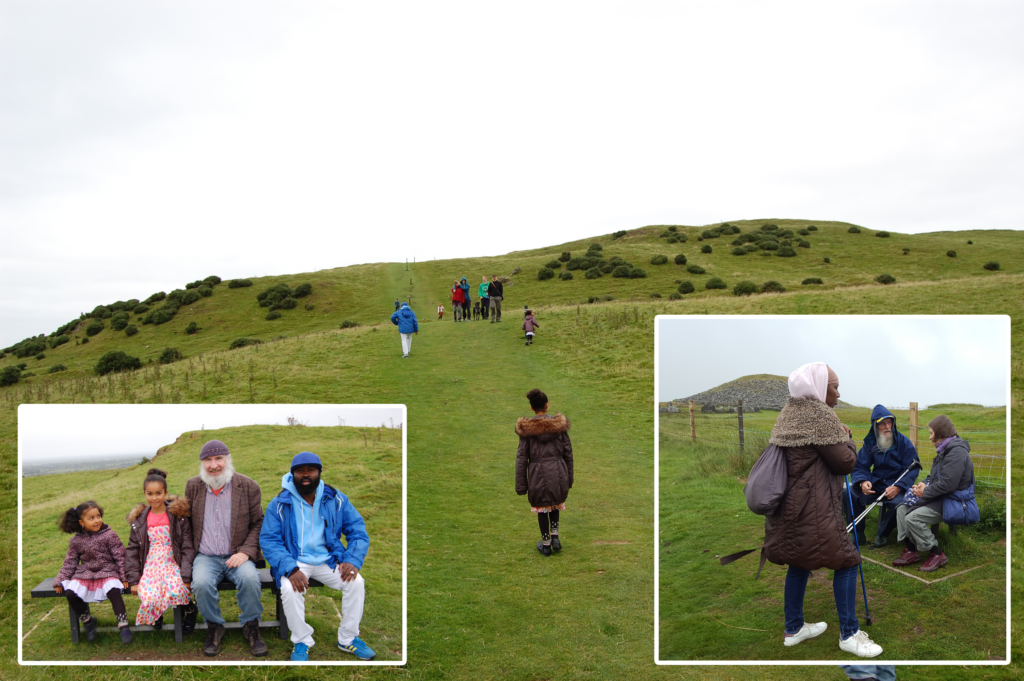 Jeremiah, as well as being God's custodian of The Ark of The Covenant, brought The Torah (God's Laws) to Ireland and taught Eochaidh "Ollothair" to administer it from Tara.
Jeremiah's Judgment Seat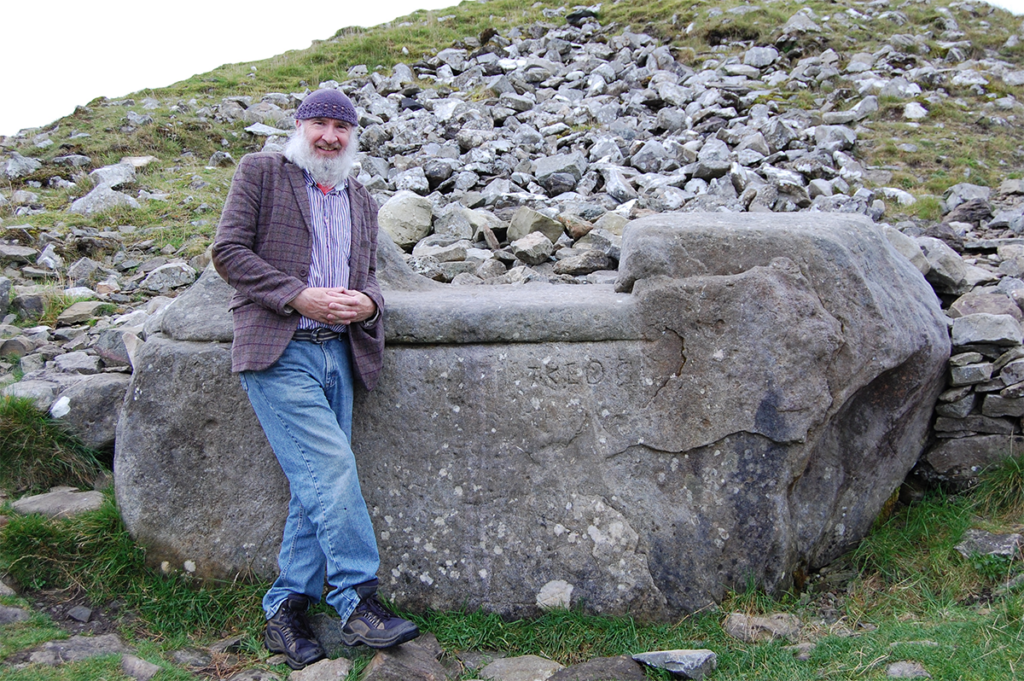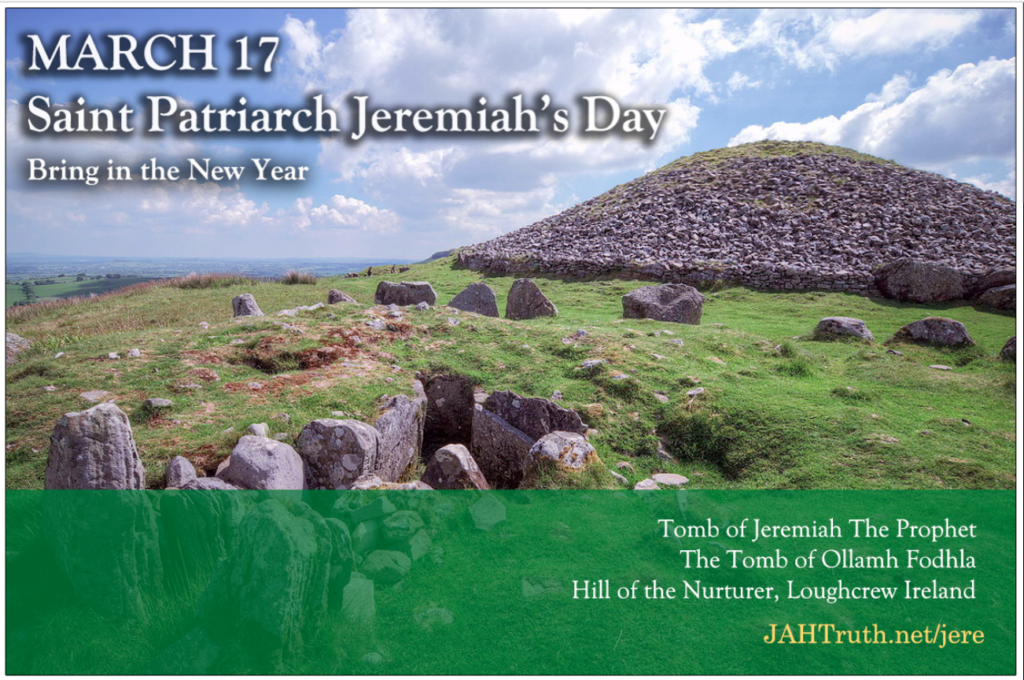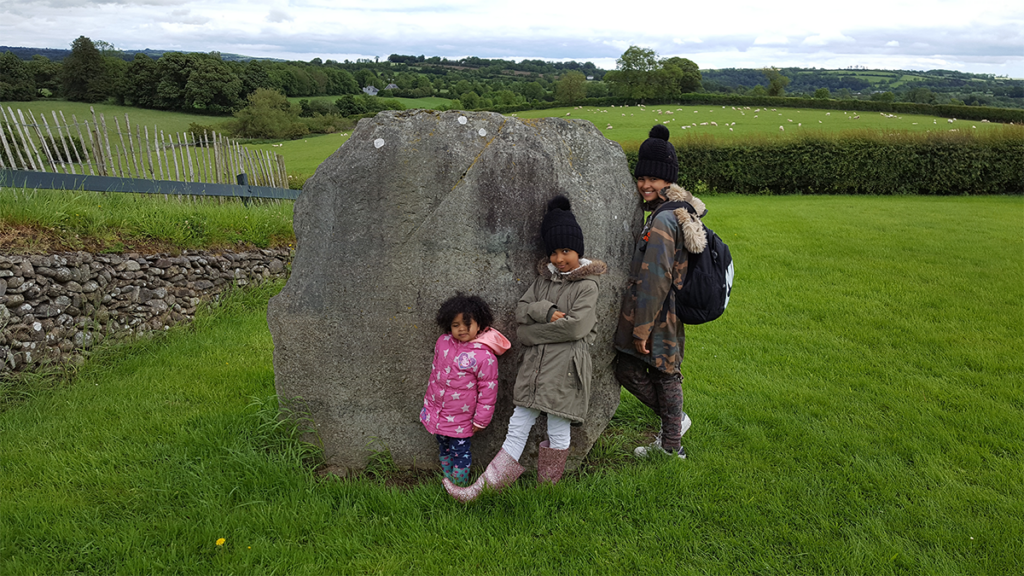 Playing hide and seek behind the ancient stones with my younger sisters to allow dad & uncle Tony to learn from The Lord of The Truth about what really happened on this Holy Hill, where the Old Testament Prophet Jeremiah ended his great commission on the High Ground of Ireland.
Newgrange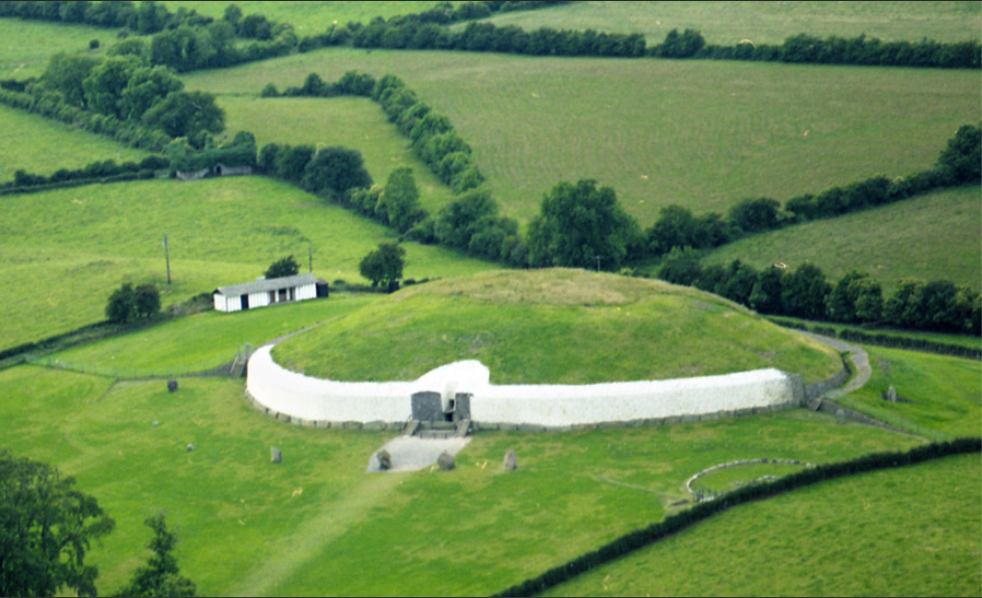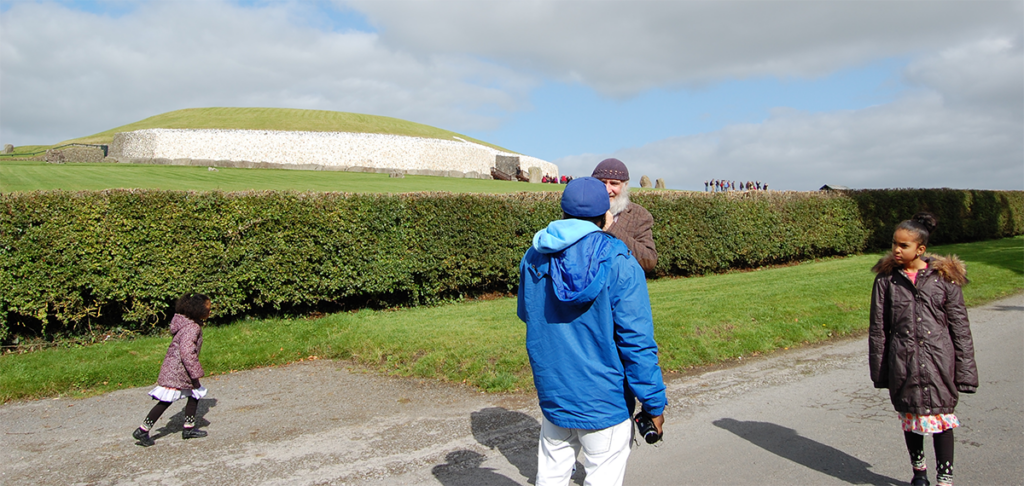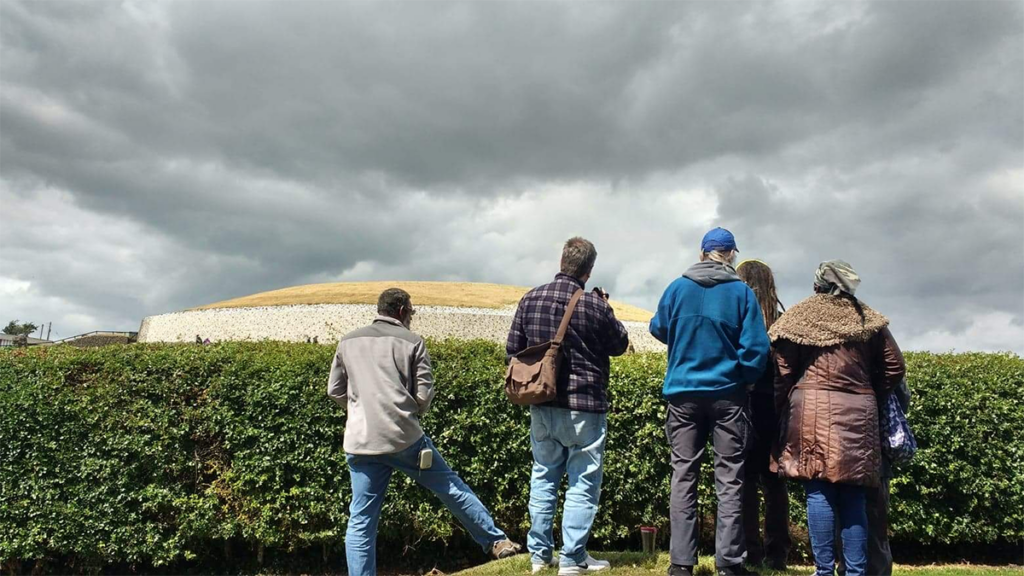 The Teia Tephi Grand Prix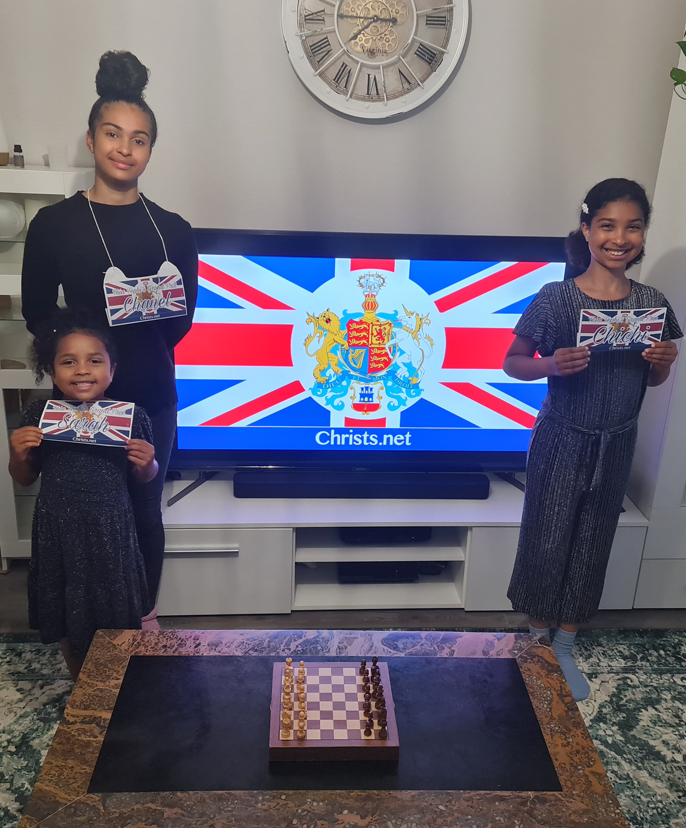 David, I have a confession to make. It was my Momma who lovingly made The Coat of Many Colours that I gave to poor Tony. To wear on The Rock.
e4! The Lillychuks
"Anna would approve!"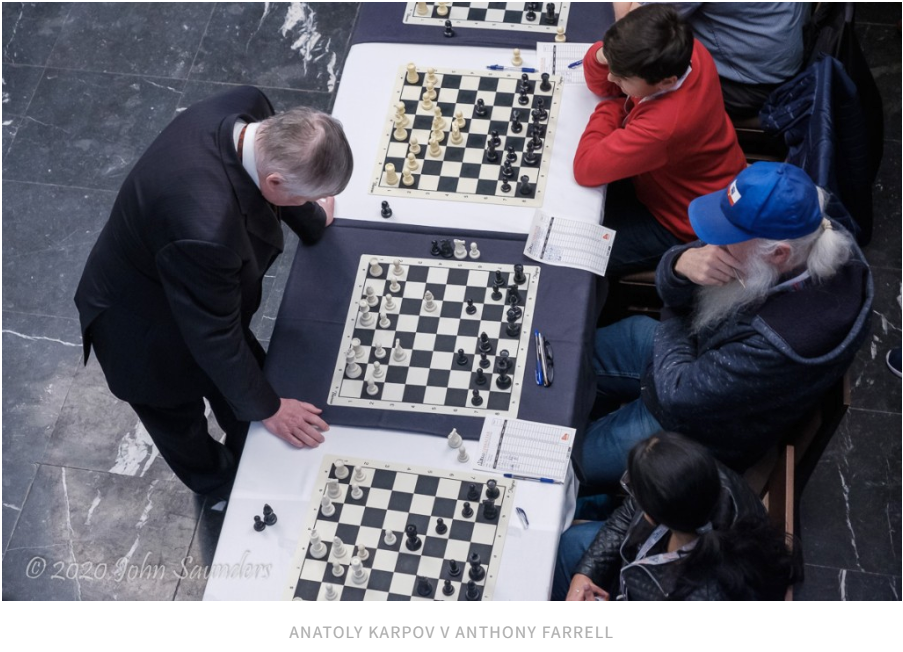 Please David, Make the Right Move!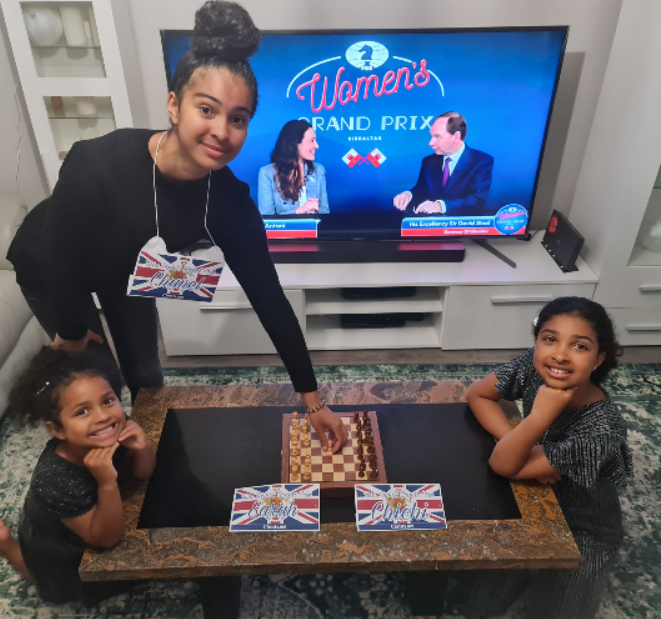 e4!, Sir?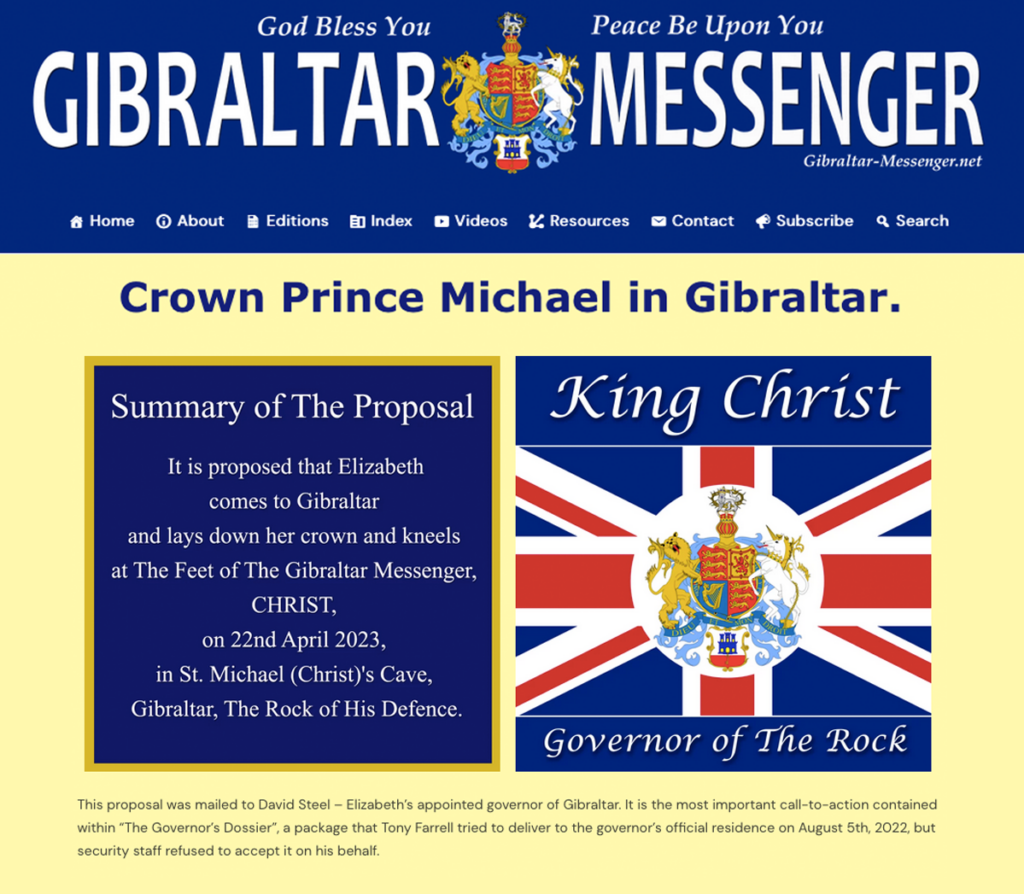 This letter has been added to the dossier-proposal page – Crown Prince Michael in Gibraltar.