Written by Douglas, posted by Tony Farrell.

Subject: Support Letter for Crown Prince Michael in Gibraltar to David Steel and People of Gibraltar

Dear David Steel and the People of Gibraltar,

I hope this finds you all well, in good spirits and having a good day.

I am adding my support to the other Advocates of Christ/JAH/Crown Prince Michael and the Will of our Heavenly Father, The One True God, "I AM", to encourage you all to help promote the Honourable Claim of our True and Rightful Earthly King so that His Right, as COMMANDed by "I AM", our God, is upheld and His Crown is given Him peaceably and respectfully, with due reverence to His Undoubted Authority.

Read On The Way to Emmaus Again and The Way home or face The Fire as highlighted by others for proven confirmation.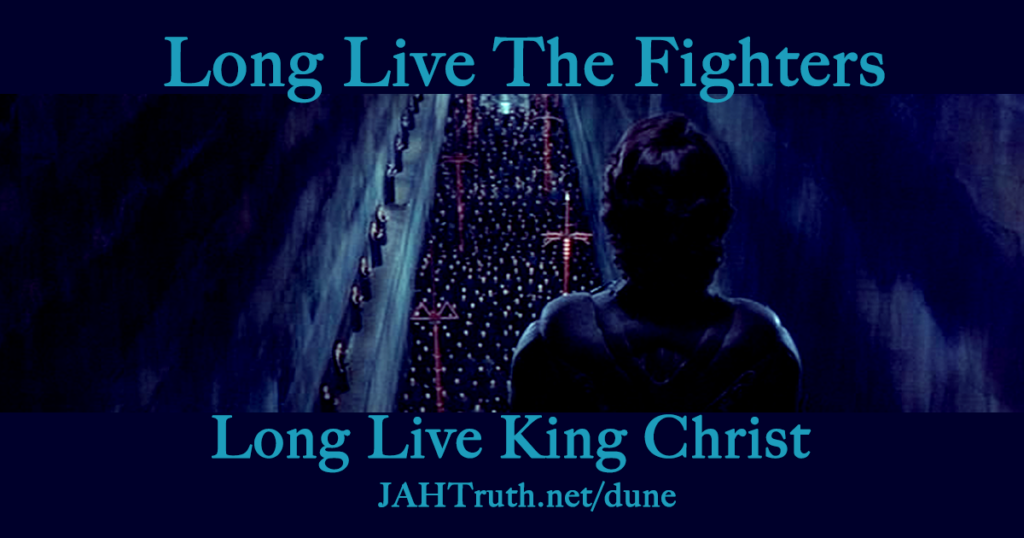 GOD SAVE THE RIGHTFUL KING, KING of kings, CHRIST, CROWN PRINCE MICHAEL.

As David means beloved in Hebrew and "steel" can mean determination or great strength of character. So David (beloved) I hope you are inspired to "Steel" yourself to do Right by our Maker and He Will even provide the steely will for you to succeed.

Matthew 7:7-8 KING of kings' Bible
7:7 Ask, and it shall be given you; seek, and ye shall find; knock, and it shall be opened unto you:
7:8 For every one that asketh receiveth; and he that seeketh findeth; and to him that knocketh it shall be opened.

Ask and it shall be given, so claim His Help through prayer and IF you are doing His Will, He Will provide both Spiritual Support and physical assistance through His Host/Army of Heavenly Angels whose powers and weapons are light-years ahead of anything humans have made.

Faith is the belief in the invisible forces and Beings around us that Christ, through His so called miracles, demonstrated His control over whilst incarnated in the human body called Jesus. These Spiritual Beings and energy that are present around us, the human eye is incapable of seeing.

Consider, David, that God has placed you in this position to give you a great opportunity to do good and prove your worth to Him, thus doing Right you will gain treasure in Heaven and mercy from The Most High?

Ezekiel 18:20-22
18:20 The soul that sinneth, it shall DIE. The son shall not bear the inequity of the father, neither shall the father bear the inequity of the son: the righteousness of the righteous shall be upon him, and the wickedness of the wicked shall be upon him.
18:21 But if the wicked will turn from all his sins that he hath committed, and keep all My Statutes, and do that which is lawful and right, he shall surely live, he shall not die.
18:22 All his transgressions that he hath committed, they shall not be mentioned unto him: in his righteousness that he hath done he shall live.

I and many others are praying to God, through Christ, that you David (Beloved) find the courage in your freewill to do Right by Our Lord and I also ask the people of Gibraltar to pray for you too, so that you receive support, guidance and strength from the "I AM", Who has placed you in this position.

Rejoice too, you people of Gibraltar, that Christ is incarnated in a human body called John Anthony Hill, JAH, and that you have been chosen by God to be in the vicinity where you can reach out, not only spiritually, but physically to our Saviour.

This is a mighty blessing from I AM/YAHWAH, Our Father for all of you, so use your freewill choice to connect with and support Our Lord and He will support you back tenfold or a hundredfold such is His Love for us all. Correction is part of His Great Love for us too so accept His teachings, He wants to save us all and His is The Only Way back to The Eternal Life, all other ways lead to eternal damnation.

I have included the following samples from Scripture together with some relevant interpretations, for David and the People of Gibraltar to ponder on, and draw strength from in these challenging times. These chapters and verses are in addition to and complement previous Scripture quoted by other advocates of Christ.
Remember too, David and Gibraltarians, that you are not alone, we are all fighting a spiritual war daily within ourselves and we only win with Christ's help so communicate with Him, through prayer, and ask Him for guidance. We have ignored His Calling for far too long, and at great detriment to ourselves, and time is fast running out for our hope of salvation.

God says of Christ the Crown Prince Michael in Matthew 3:17
3:17 And lo a voice from heaven, saying, This is My beloved Son, in whom I am well pleased.

A relevant interpretation; Do God's Will David (beloved) and the voice in heaven may say "This is David, in whom I am well pleased", this would be a treasure worth more to you than all the riches on Earth.

James 1:16 Do not err (be mistaken), my beloved brethren.

A relevant interpretation; Do not err, our brother David. We are praying for you.

2 Corinthians 6:17 Wherefore come out from among them, and be ye separate, saith the Lord, and touch not the unclean [thing]; and I will receive you,
6:18 And will be a Father unto you, and ye shall be My [adopted] sons and daughters, saith the Lord Almighty.
7:1 Having therefore these promises, dearly beloved, let us cleanse ourselves from all filthiness of the flesh (human) and spirit (the Being), perfecting holiness in the fear of God.

Colossians 3:12 Put on therefore, as the Elect of God, holy and beloved, bowels of mercies, kindness, humbleness of mind, meekness, longsuffering;
3:13 Forbearing one another, and forgiving one another, if any man have a complaint against any: even as Christ forgave you, so also [do] ye.
3:14 And above all these things [put on] compassion, which is the bond of perfectness.

2 Peter 3:8 But, beloved, be not ignorant of this one thing, that one day [is] with The Lord as a thousand years, and a thousand years as one day.
3:9 The Lord is not slack concerning His promise, as some men count slackness; but is longsuffering toward us, not wanting that any should perish, but that all should come to repentance.
3:13 Nevertheless we, according to His promise, look for new heavens and a new Earth, wherein dwelleth righteousness.
3:14 Wherefore, beloved, seeing that ye look for such things, be diligent that ye may be found by Him in peace, without spot, and blameless.
3:17 Ye therefore, beloved, seeing ye know [these things] before, beware lest ye also, being led away with the error of the wicked, fall from your own steadfastness.
3:18 BUT GROW IN GRACE, AND [IN] THE KNOWLEDGE OF OUR LORD AND CHRIST THE SAVIOUR. TO HIM [BE] GLORY BOTH NOW AND FOR EVER. AMEN. [my emphasis]

1 John 4:11 Beloved, if God so loved us, we ought also to love one another.

A relevant interpretation; David (beloved, and people of Gibraltar), if God so loved us, let us love and do right by one another and above all DO RIGHT BY CHRIST AND GOD.

God bless us all with the strength and fortitude to follow The Way shown even in these Latter Days.

Peace be upon us and within us all.

Amen.

Kind regards, Douglas.
Witness for Christ.

This letter has been added to Crown Prince Michael in Gibraltar.