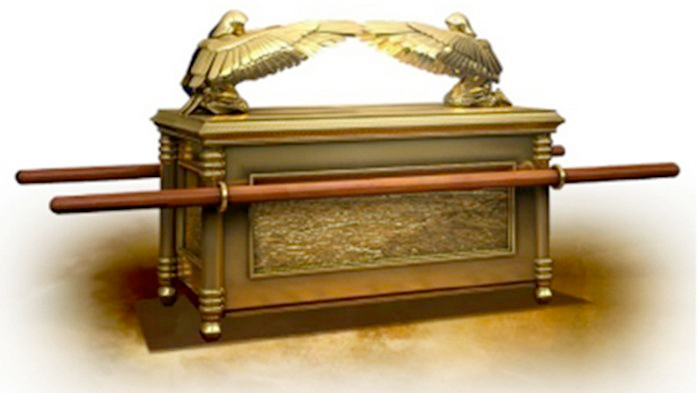 Dear concerned Gibraltarians,

We have a very important petition to Parliament that needs signing please. It has the solutions to get to the heart of this 5G and all the other troubles that face us.
Will you please help, by signing it and encouraging everyone in Gibraltar to do likewise?

Thank-you.

Gibraltar Messenger.

Sign it by clicking this link:

Petition to the Gibraltar Parliament Demanding the Return to God's Law
---
This message was given in the April 2020 edition of Gibraltar Messenger.