by James
Dear Charles Philip Arthur George Battenberg/Windsor,
I hope this finds you well, well-rested, in good spirit, and having a good day.
▄ ▄ ▄ ▄▄▄ ▄▄▄ ▄▄▄ ▄ ▄ ▄
SOS!
Mayday! Mayday! Mayday!
The British Empire (in fact, the whole world) is in IMMINENT danger and I am sending out the distress signal to save the ship (of humanity)!
There is an impostor at the helm, running the ship!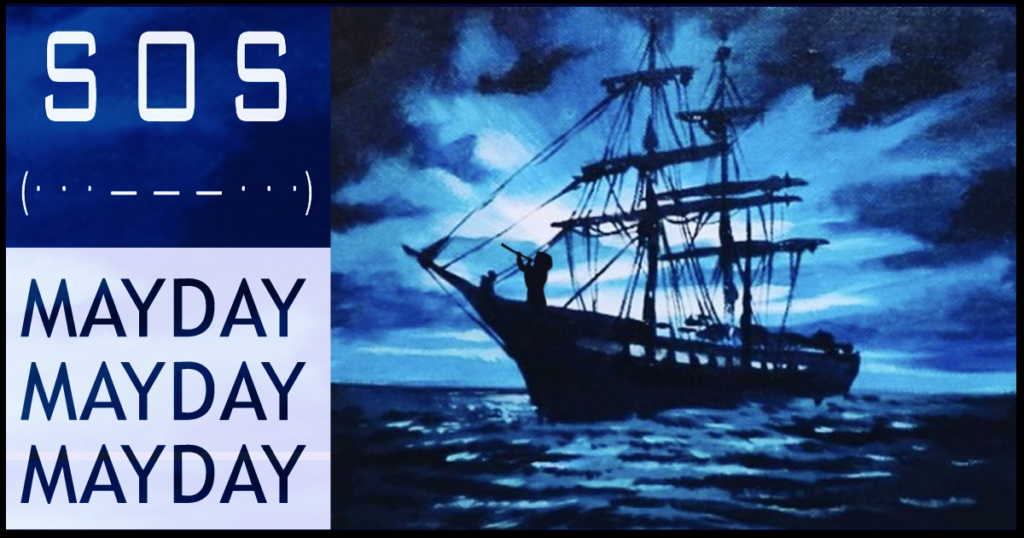 WE MUST HAVE THE TRUE CAPTAIN IMMEDIATELY!
One WOE (the 5th Trumpet; WOE means STOP, btw) has already completed and the 6th is about to be 'let loose' upon the whole earth!
Revelation
9:12 One woe is past; [and], behold, there come two woes more hereafter.
9:13 And the sixth angel sounded, and I heard a voice from the four horns of the golden altar which is before God,
9:14 Saying to the sixth angel which had the trumpet, Loose the four angels which are bound in the great River Euphrates.
9:15 And the four angels were loosed, which were prepared for The Hour, and The Day, (the month, and the year) for to slay the third part of men.
9:16 And the number of the army of the horsemen [were] two hundred thousand thousand: and I HEARD the number of them.
Charles:
TAKE A KNEE.
Submit to Christ's Royal Decree, entitled, A ROYAL DECREE BY THE BRITISH KING OF ISRAEL.
He is the rightful OWNER of the Crown, Great Britain and the ENTIRE WORLD (Psalm 24:1).
DO NOT DELAY!
We are in serious danger!
DO THE RIGHT THING!
KNEEL!
LLTK,
LLTF,
James, prisoner of The Lord (Ephesians 4:1)
This letter has been added to Crown Prince Michael in Gibraltar.