by Juliet
Dear Charles Philip Arthur George Battenberg/Windsor,
Am hoping this letter of mine finds you well and in good Spirit.
Beloved, as you know or might have heard that our King, Redeemer and Saviour (CHRIST) the Rightful Ruler and King of kings, and King of all nations, is already having His Second Coming, in a new body with a new name JAH as it was written in Psalms.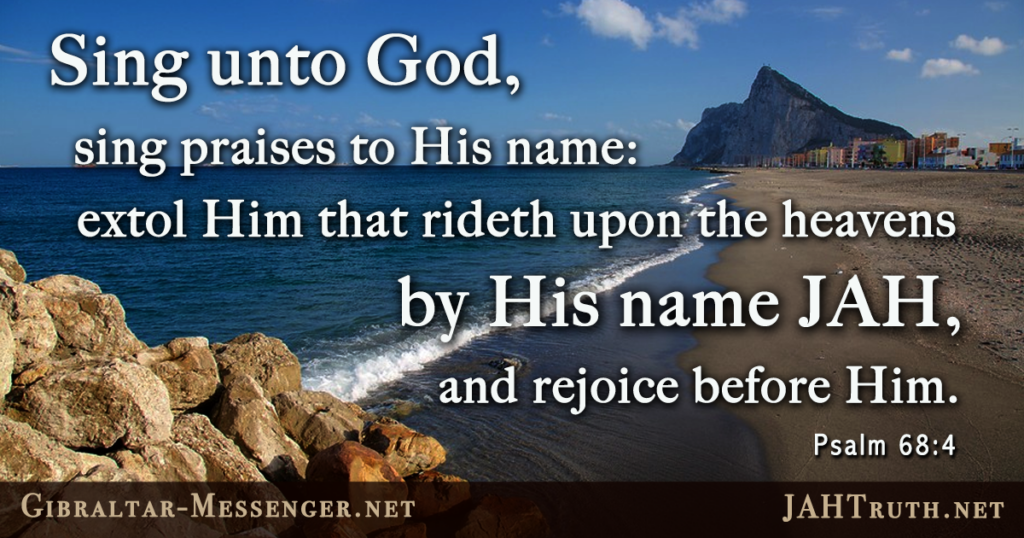 Psalm 68:4 Sing unto God, sing praises to His name: extol Him that rideth upon the heavens by His name JAH, and rejoice before Him.
Dear, I write in support and in line with the Royal Decree by Him Crown Prince Michael (The CHRIST) that you should come and kneel before Him, the only Anointed and True King of the British Throne, to surrender His Crown to Him, at St. Michael's Cave at the Rock of Gibraltar, on the 22nd of April 2023.
I know as a human and a prince with all your qualifications and upbringings this may be a difficult decision, but dear this is not just for only you, but for the whole world, for all the Battenberg family, for the survival of all on Earth. Don't you think it's worth it to give it a trial.
The words of God and all His Prophecy shall and will always be fulfilled, with or without you. Wouldn't it be great that you saw your Saviour, and handed over His crown to Him.
We all know and have been taught that He would come, let us not repeat the mistake of old, hoping and thinking we can kill His new body, like we did the previous one; that would be a great doom to all the Earth.
I would like to remind you that 99% of the Bible prophesies have been fulfilled, so it will be unwise of you to think the remaining 1% wouldn't happen. Know that the prophecy in Ezekiel 37:15-28 will and shall be fulfilled by Him The Christ, not Charles Philip.
I pray that you will have the courage to trust Christ whole-heartedly in His plan for His Kingdom.
Sincerely,
Juliet.
This letter has been added to Crown Prince Michael in Gibraltar.