by Maria
Dear Charles,
I hope this message finds you in a good spirit and having a good day.
I am Maria from Uganda in support of The Master's royal decree of you laying down His crown for Him on 22/04/2023, at His rock of defence in Gibraltar in St Michael's cave.
Take this as a precious request and act accordingly, you know the truth in your heart and don't be fooled by your self/ego. Whatever is happening to the world you and your mother have greatly contributed to it, the world is so sick, running upside down and you can't reverse it, it's only Christ the Prince of Peace who can help at this material time.
You have led people into disobeying God's Royal Laws of Liberty into unlawful legislation and now people's hearts are far away from their Creator.
Mark 12:29, And Jesus answered him, The First of all the Commandments [is], Hear, O Israel; The Lord our God is one Lord:
12:30 And thou shalt love the Lord thy God with all thy heart, and with all thy soul, and with all thy mind, and with all thy strength and serve Him ONLY: this [is] the first COMMANDment.
12:31 And the second [is] like, [namely] this, Thou shalt love thy neighbour as thyself. There is none other COMMANDment greater than these.
If you love God, then you will do everything right to promote His love to others through His beloved son Christ Who is here with us, by obeying His royal decree to you. You know you can't be above Him, don't you?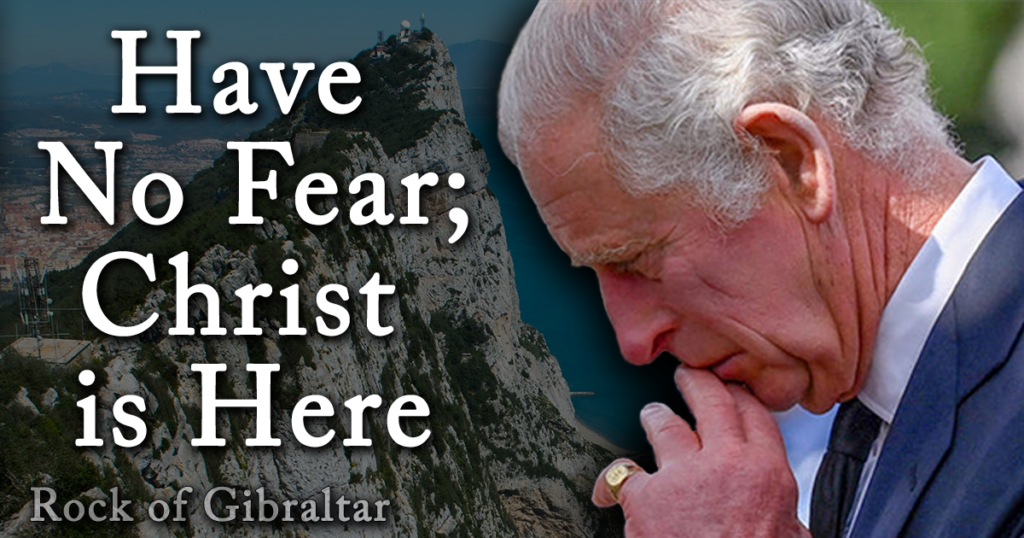 Don't fear, fear is a mind-killer and God has promised to be with you if you do the right thing.
Isaiah 41:10 Fear thou not; for I [am] with thee: be not dismayed; for I [am] thy God: I will strengthen thee; yea, I will help thee; yea, I will uphold thee with the right hand of My Righteousness.
Now, don't worry what the world will say, if you did the right thing. Don't even worry about the riches you have wrongfully acquired, where are you going to store them anyway? It's all dust.
Mathew 6:19 Lay not up for yourselves treasures upon Earth, where moth and rust doth corrupt, and where thieves break through and steal:
6:20 But lay up for yourselves treasures in heaven, where neither moth nor rust doth corrupt, and where thieves do not break through nor steal.
Do not harden your heart against doing the right thing, because in either way Christ is and will always reign as per Father's will, help Him to put the world right. You know very well that He is here as the holy books prophesied and therefore abide by Him.
Seek you first the Kingdom of God (Mathew 6:33) and the rest shall follow.
Yours Maria
This letter has been added to Crown Prince Michael in Gibraltar.