by Chioma
Dear Charles Philip Arthur George Battenberg/Windsor,
I hope this letter finds you in a good mood and spirit.
Am writing to you in full support of The Royal Decree by Crown Prince Michael (CHRIST, Who is already on Earth in a new body with a new NAME JAH in His Second Coming) to come and kneel before the one and only true Anointed KING of The British Throne, and surrender HIS Crown to Him at St Michael's Cave at Rock of Gibraltar.
2 Esdras 5:6 And even he shall rule, [Christ] whom they look not for that dwell upon the Earth, and the fowls shall take their flight away together.
Isaiah 53:2 For he shall grow up before Him as a tender plant, and as a root out of a dry ground: he hath no form nor comeliness; and when we shall see him, [there is] no beauty that we should desire him.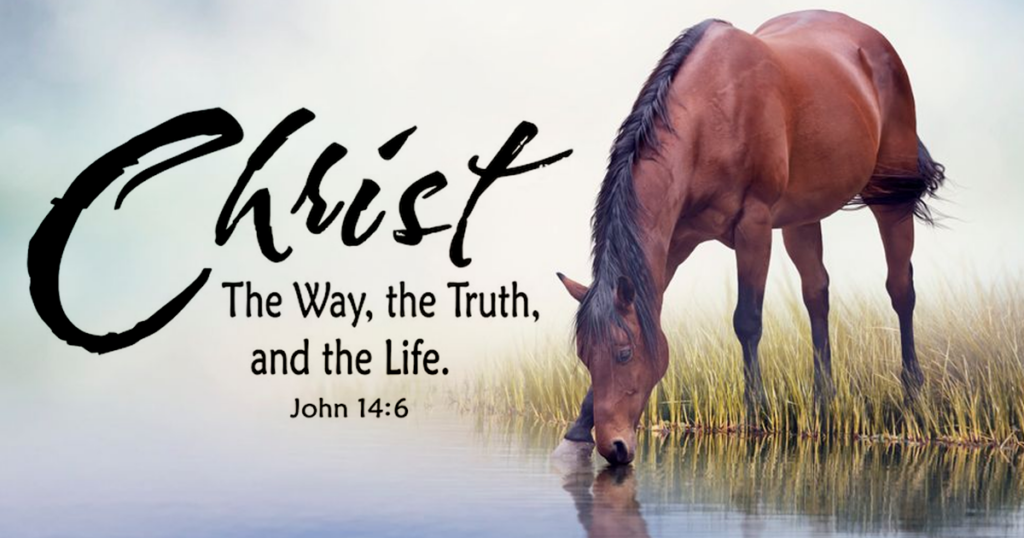 I understand that it is not easy to recognize the identity of Christ, but now that He has revealed Himself to you, I advise you to humble yourself and surrender HIS Crown to Him so that He can put the world right for the benefit of everyone.
Thanks in advance for understanding.
Thanks
Chioma
This letter has been added to Crown Prince Michael in Gibraltar.