by A. Kalu
Dear Charles Phillip Arthur George Battenberg/Windsor,
I'm of the opinion that you are doing well and in good Spirit.
Without taking you through the rhetoric of stories and history of the British Empire, and the entire Bible prophecies again, which I very much believe my fellow followers of The Way, Christ – JAH, already have done, in order to acquaint you with the knowledge of the matter under contention.
I'm writing this letter to you in support with thousands of other followers of Christ – JAH, The CHRIST in the Second Coming. And in line with His Royal Decree, that you go kneel before Him, CHRIST – JAH, and surrender the Crown to Him at St. Michael's Cave at the Rock of Gibraltar, on the 22nd of April 2023. So that the wrath of God Almighty against the entire world and its wicked rulers can be averted, forever, by Christ – JAH, through His plan (The only Armageddon Survival Plan for all human+Beings), so that all mankind can be saved.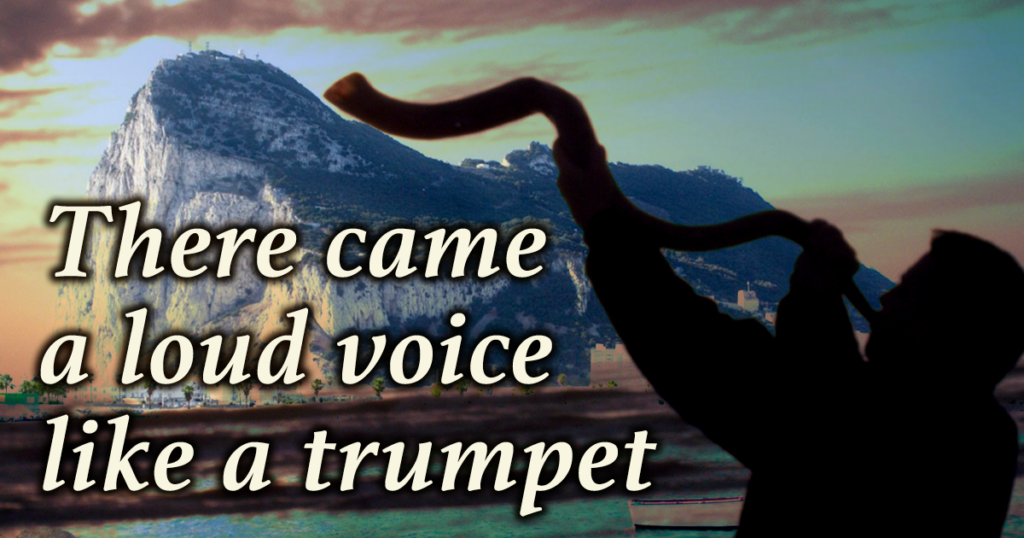 Please, know that this is a Clarion call for you to heed, and the last option available to help save the entire world of mankind, from complete destruction.
As you may know the British Empire was to serve as a servant nation to God The Sovereign Ruler, Creator of all, through which He would institute and apply HIS Laws, Statutes, Judgements and Decrees to the entire world. But to God's utter disappointment, your predecessors, as kings, failed God in that regard, by, instead of enforcing God's Laws which He gave through His Prophets of old, contrarily enacting and enforcing their own man made laws (fraudulent legislation), which have brought the entire world to its present state of ruin. You know the rest of the story.
God warned us against having a human king instead of Himself, through His Prophet Samuel, which can be read in 1 Samuel chapter 8, that all of this would happen, if we rejected Him, which we did.
Don't you think you can make an entirely new history by changing the old narrative and trust Christ – JAH, this time, with this, and allow the story of Revelation 12:5 to be completed? And mankind would be grateful to you for that, and God Almighty should bless you.
Please, check out Psalm 68:4; John 14:28; Rev. 3:3; Rev. 2:17; Ezekiel 21:25-27; Ezekiel 37:15-28, etc. All give clues about Christ in His Second Coming; His new name etc., etc.
Thank you.
Sincerely,
Peace A. Kalu
This letter has been added to Crown Prince Michael in Gibraltar.